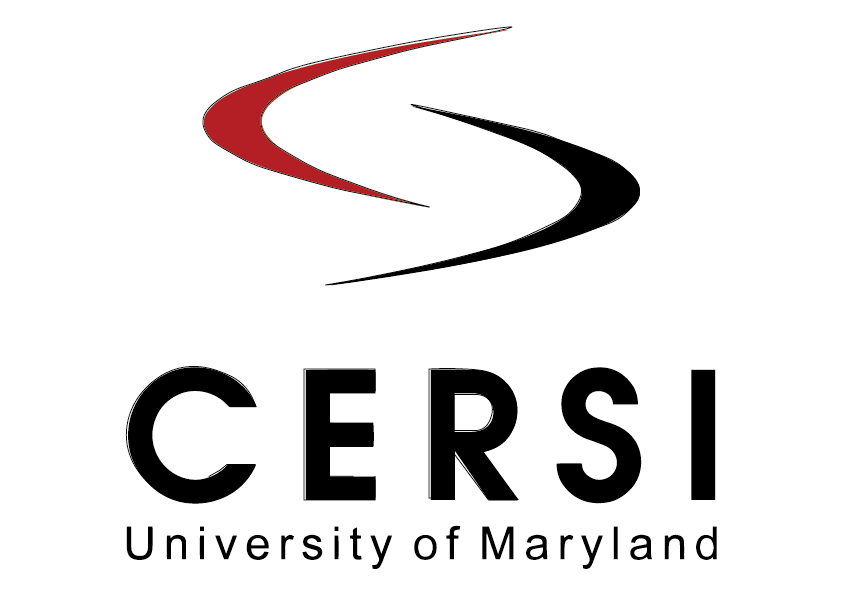 Assessing Changes in Pharmacokinetics of Drugs in Liver Disease is an online workshop hosted by the University of Maryland Center of Excellence in Regulatory Science and Innovation (M-CERSI) and the FDA.
Key Topics of disussion include:
Relevant biomarkers and their predictive ability to identify changes in biotransformation and transport capacity of the liver

Classification of degree of impairment in biotransformation and transport capacity of the diseased liver to aid drug development and dosing recommendations

Research on potential differences in PK in different underlying liver diseases

Research on the potential to utilize modelling and simulation approaches to obtain dosing recommendations in patients with impaired hepatic function.
FOR MORE INFORMATION:
More information about this workshop, is available HERE.