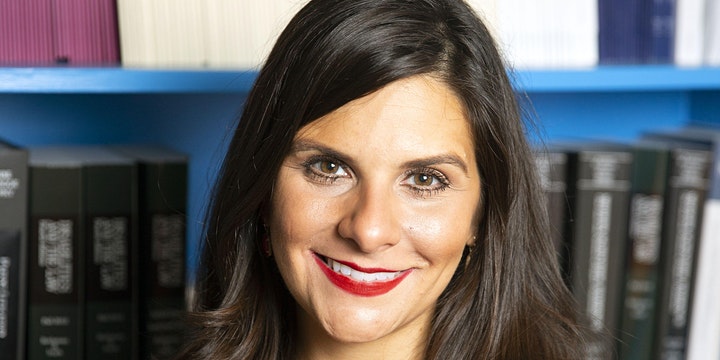 The Maryland Law Review is excited to invite you to its upcoming virtual discussion series: "Emerging Issues in Biotechnology: Health, Food, Environment, and Intellectual Property." Each Tuesday in February will encompass one of four facets of biotechnology: health, food, environment, and intellectual property.
During the first week (health week), Professor Jessica L. Roberts will discuss why digital contact tracing failed during the COVID-19 pandemic in the United States. She attributes that failure to the resemblance between digital contact tracing technologies and national security surveillance. However, Roberts notes that regardless of these superficial similarities, digital contact tracing is a public health initiative that requires trust. She will offer suggestions for how stakeholders, including the tech industry, public health officials, the government, and regulators, might build that necessary trust in anticipation of future pandemics.
Roberts, an expert in genetics and health law, is the director of the Health Law & Policy Institute and the Leonard Childs Professor of Law at the University of Houston Law Center. She is also a professor of medicine at the University of Houston College of Medicine.
Register here for the event at noon Feb. 2.