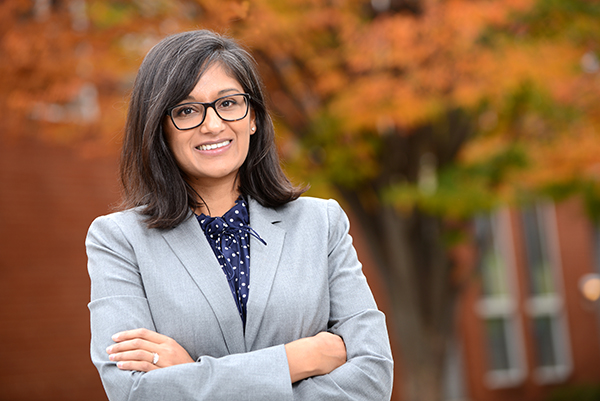 The Maryland Law Review is excited to invite you to its upcoming virtual discussion series: "Emerging Issues in Biotechnology: Health, Food, Environment, and Intellectual Property." Each Tuesday in February will encompass one of four facets of biotechnology: health, food, environment, and intellectual property.
During the second week (food week), Deepti A. Kulkarni will discuss regulation of some of the most recent innovations in food, including alternative proteins and gene-edited and genetically engineered foods. She will also touch on the concept of food as "medicine" by exploring the divide between "food" and "drugs."
Kulkarni, a University of Maryland Francis King Carey School of Law alumna and an expert in food law, is a partner at Sidley Austin LLP. Prior to joining Sidley, she worked in the Food and Drug Administration's Office of Chief Counsel.
Register here for the event at noon Feb. 9.