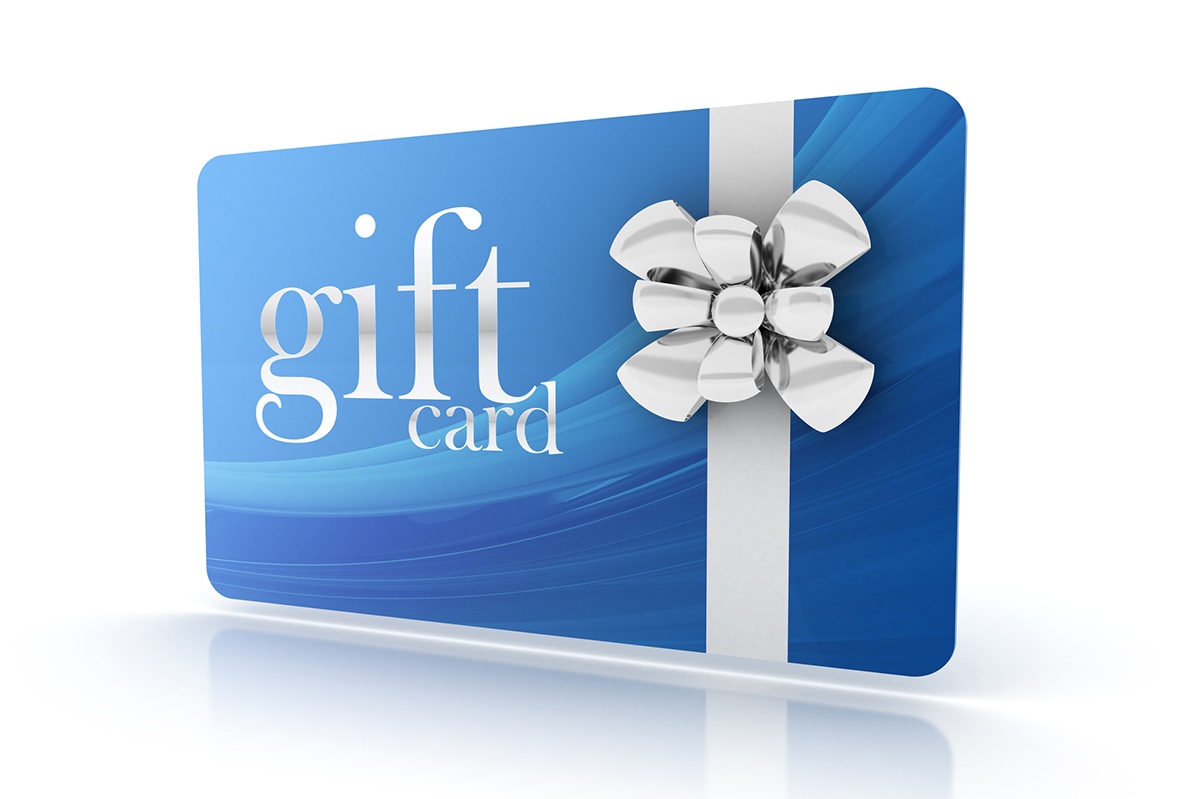 Learn how to use the Gift Card System to acquire gift cards for making payments to research study participants.
This workshop includes processing requests, a demonstration of the system and picking up gift cards at the Cashier's Office, and reconciliations.
This workshop is highly recommended for anyone with responsibilities in approving or processing research study participant payment requests for gift cards.