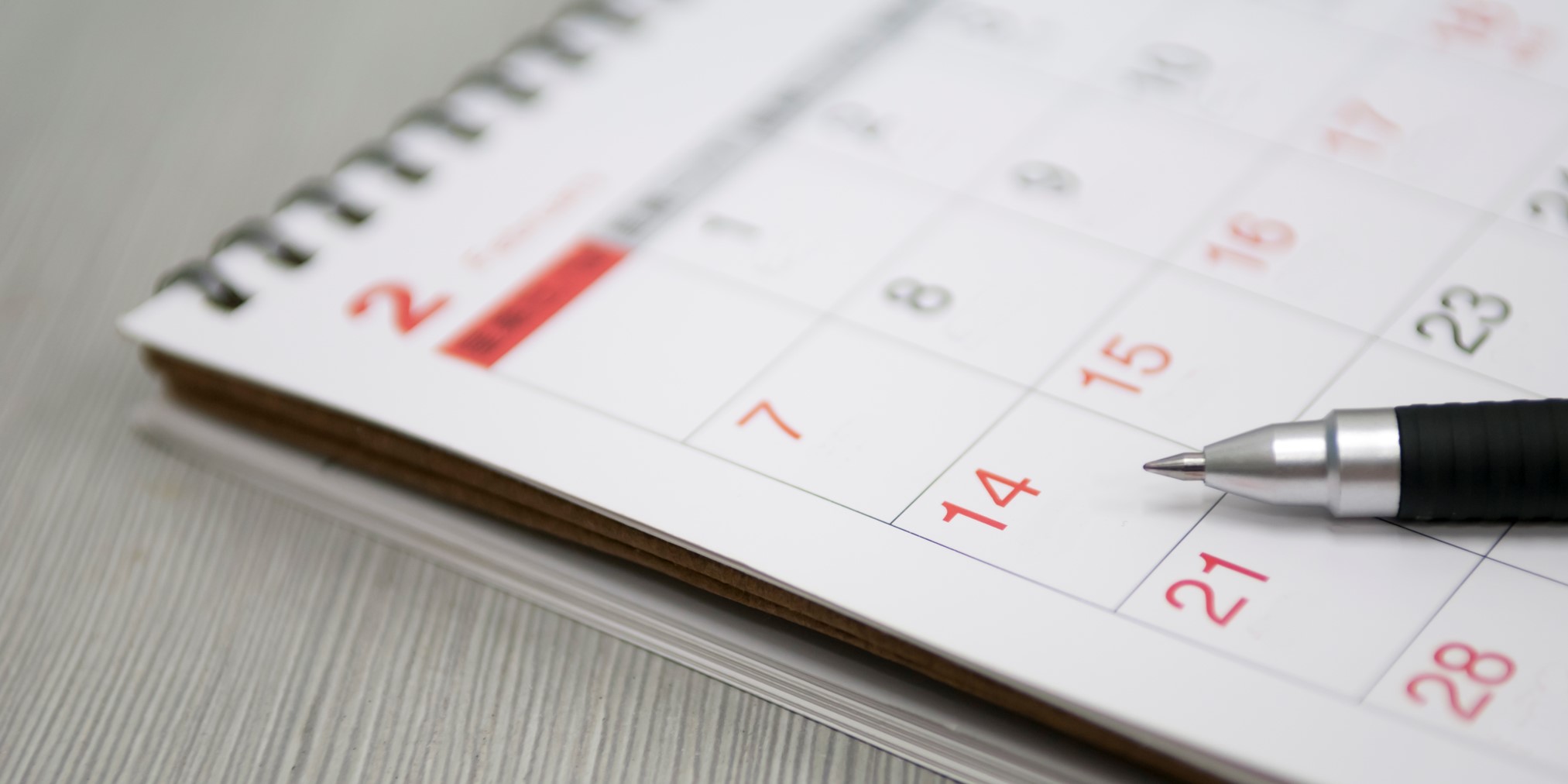 GARAGES, LOTS, and SHUTTLE

Baltimore Grand, Plaza, Pratt, and Lexington Garages: OPEN for business as usual
Pearl, Penn, and Saratoga Garages: CLOSED Jan. 17, 2022
*Hospital parkers should utilize Baltimore Grand Garage or Plaza Garage
BioPark Garage: Access card holders can access garage
Lexington Market Garage: OPEN for business as usual
UMB shuttle: Not in service
PARKING and TRANSPORTATION SERVICES OFFICE
PTS Office at Pearl Street Garage: CLOSED Jan. 17, 2022
PTS Cashier's Office at SMC: CLOSED Jan. 17, 2022
Please Note:
If your assigned garage/lot is closed, please use your access card and park in any open garage.
Be sure to display your hangtag and have ID.
If your card fails to work and a ticket is dispensed, you may be responsible for visitor parking fees. If required to pay, get a receipt and contact the cashier's office on the following business day at 410-706-5518.
Questions or Concerns?
Please contact Penn Parking in the Baltimore Grand Garage at 410-706-4260/8145.