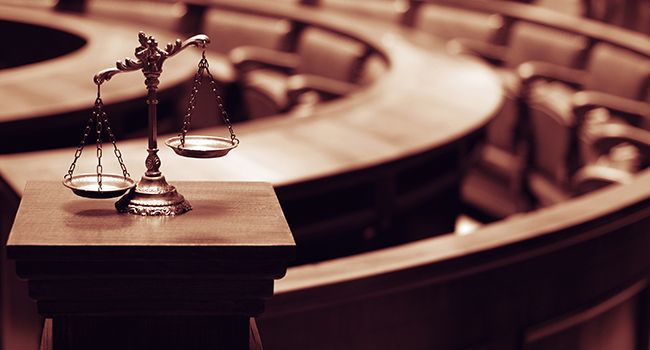 In our biweekly Faculty Webinar Series, members of the Maryland Carey Law community address timely, significant issues and speak about their scholarship, clinical work, and related projects. The webinar series provides a forum for prospective and current students, alumni, and the wider community to learn about and remain connected to the intellectual life of the law school. Join us at our next webinar:
Access to Justice in a Time of Political, Financial, and Medical Uncertainty
Wednesday, Aug. 12, 2020, at noon.
Maryland Carey Law faculty discuss access to justice during this time of great political, financial, and medical uncertainty.
Featuring: Professor Leigh Goodmark, Professor Maneka Sinha, Kerri Lowery of the Legal Resource Center for Public Health Policy, and Reena Shah '07 of Maryland Legal Aid.