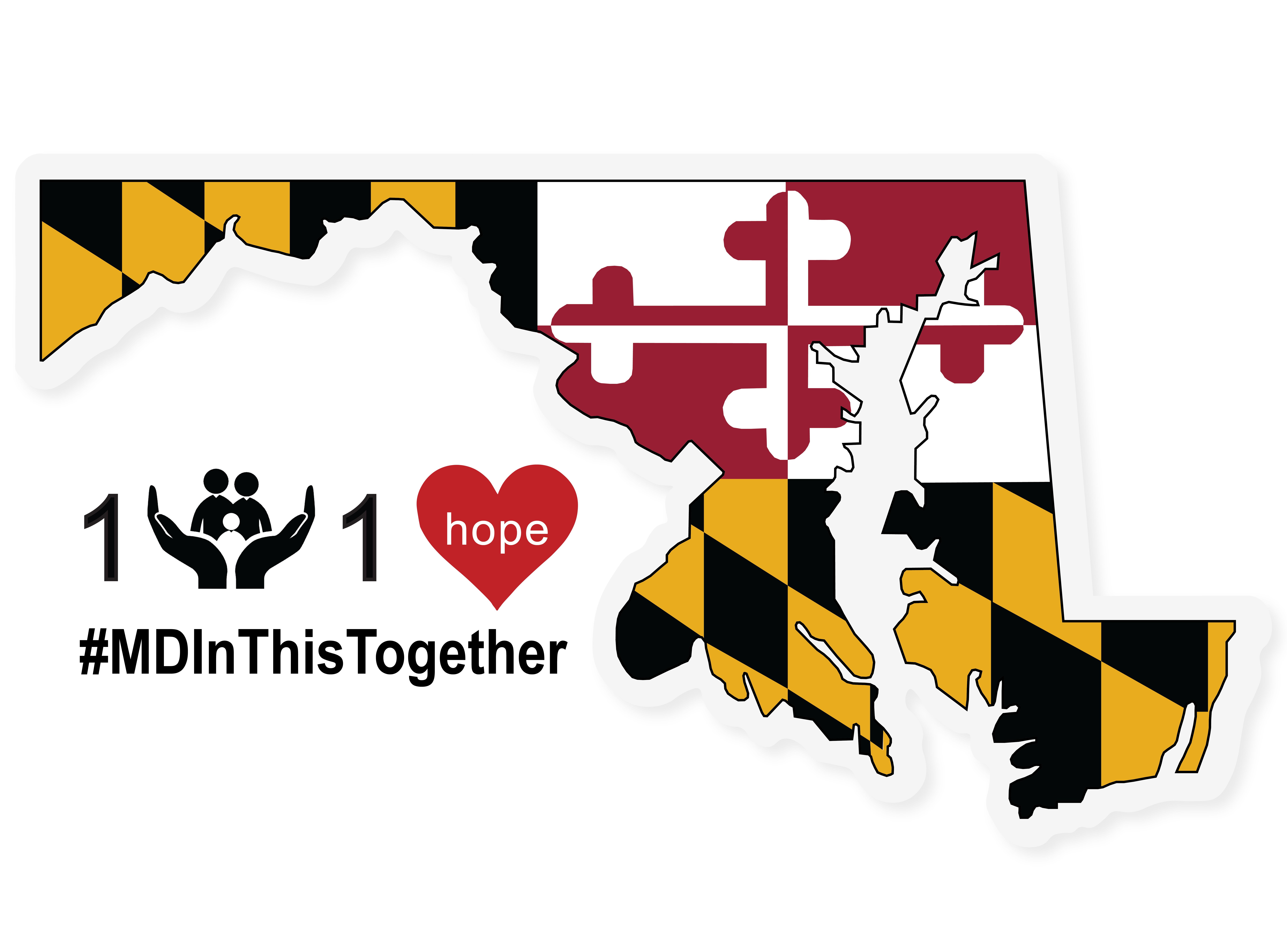 Many state and local nonprofits have been impacted greatly by the COVID-19 pandemic. Your support is needed now more than ever as we work together to further strengthen the services and resources that have become important to so many Marylanders.
To meet this increased need, the 2020 Maryland Charity Campaign (MCC) will remain open online until 11:59 pm ET on New Year's Eve.
Nearly 1,000 charitable organizations are taking part in the 2020 campaign. Click the Learn More button below to view a list of these participating charities and pledge your support through MCC.
UMB, let's show all other state employees that we are #MDInThisTogether!