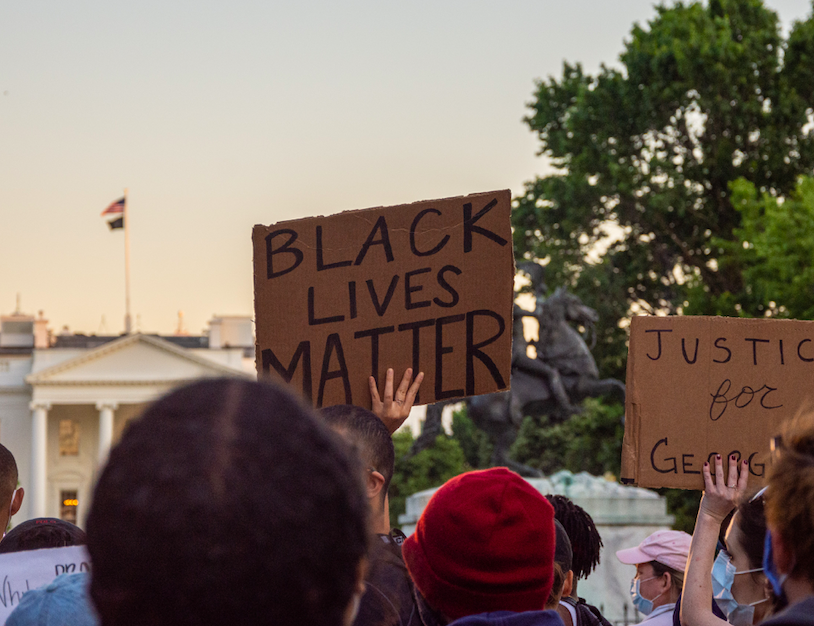 The Maryland Law Journal of Race, Religion, Gender, and Class invites you to its symposium, "A 2020 Election Dissection — How Social Movements for Racial Justice Impact Electoral Politics and Inform Our Path Forward."
The symposium will take place Wednesday, Jan. 27, and Thursday, Jan. 28, from 5 p.m. to 6:30 p.m. Panelists and speakers include DeRay Mckesson, University of Maryland Francis King Carey School of Law Dean Donald B. Tobin, Danielle Torain, Dena Robinson, Anya Marino, Dr. Andrea Benjamin, and Dr. Khalilah Harris.
The event will focus on the important work of racial justice movements and how the renewed outrage over white supremacy culture in the United States impacted the 2020 electoral cycle. The panel on Jan. 27 will focus on historical connections between racial justice movements of the past and current movements, with respect to responding to and impacting electoral politics. The panel on Jan. 28 will center on issues that played a major role in the 2020 elections, such as policing, public health, education, and housing, and examine how racial justice must play a role in addressing those issues. Each panel will be followed by a Q&A session.
We hope to see you at one or both symposium panels. Register here.