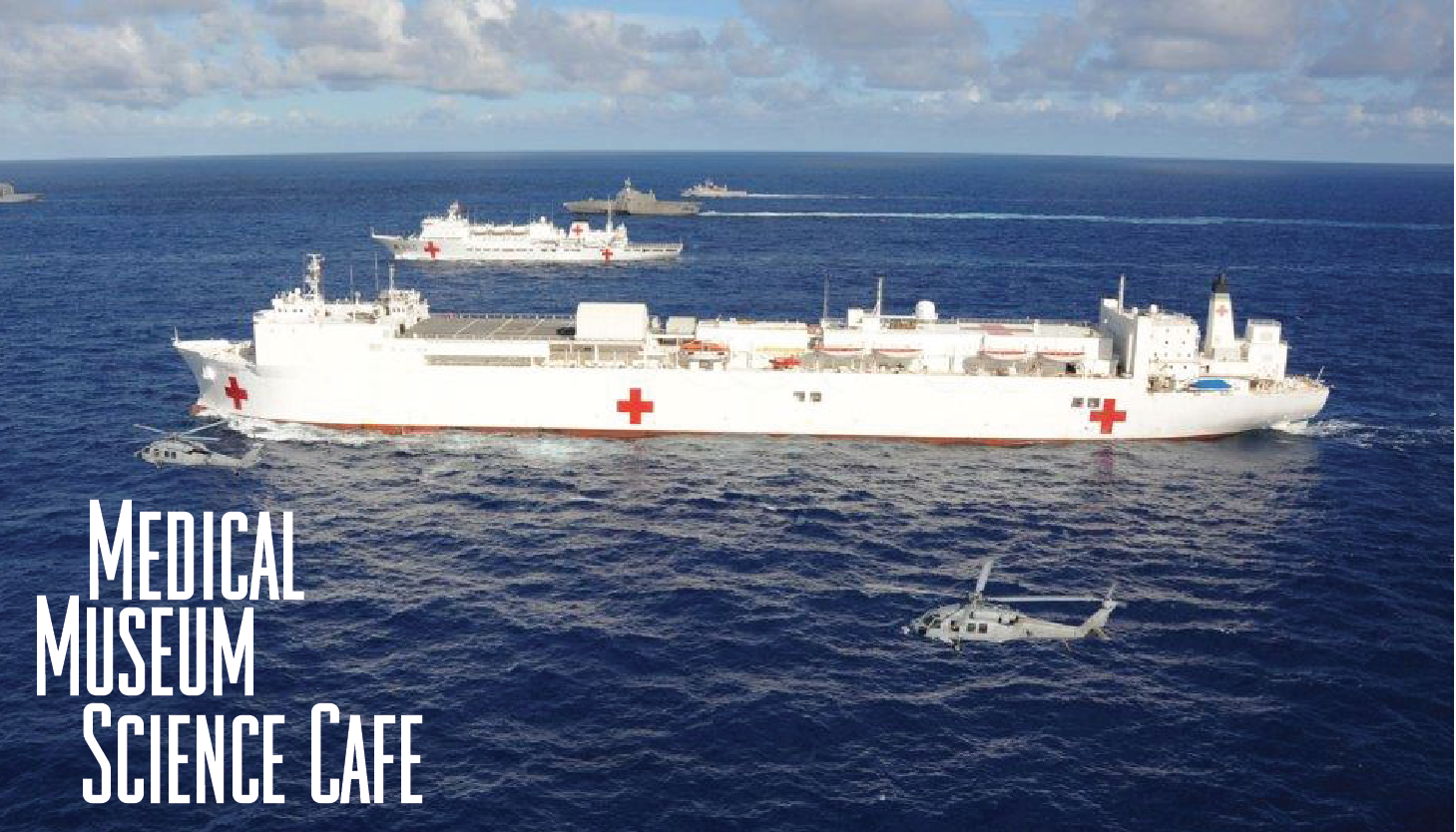 Oct. 22, 2019
6 p.m. to 7 p.m.
National Museum of Health and Medicine
2500 Linden Lane, Silver Spring, MD 20910
Join Capt. Heather King, executive director of the TriService Nursing Research Program, Utah State University, who will highlight the unique aspects of ship-based global health engagement missions. She will discuss the historical and rapidly evolving uses of hospital ships and their role in supporting the National Security Strategy.