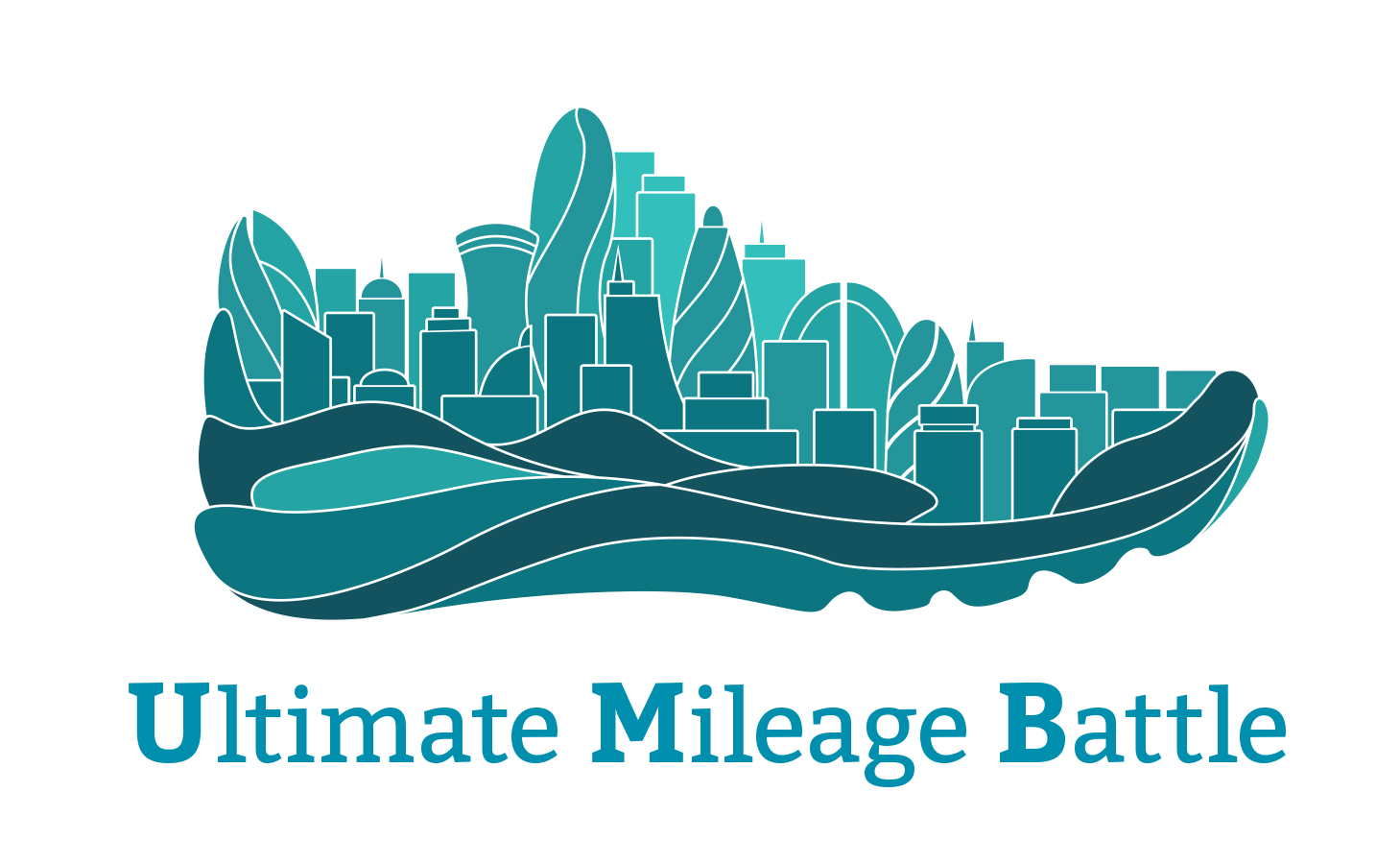 Have you joined the Ultimate Mileage Battle and want some company while you walk at lunch time? Meet at the UMSON front desk at noon on Mondays, Wednesdays, and Fridays.
If the weather is nice, we can walk outside. If not, we can take advantage of our free track membership and walk inside at URecFit.
Let's rack up some serious steps, see you at the front desk!