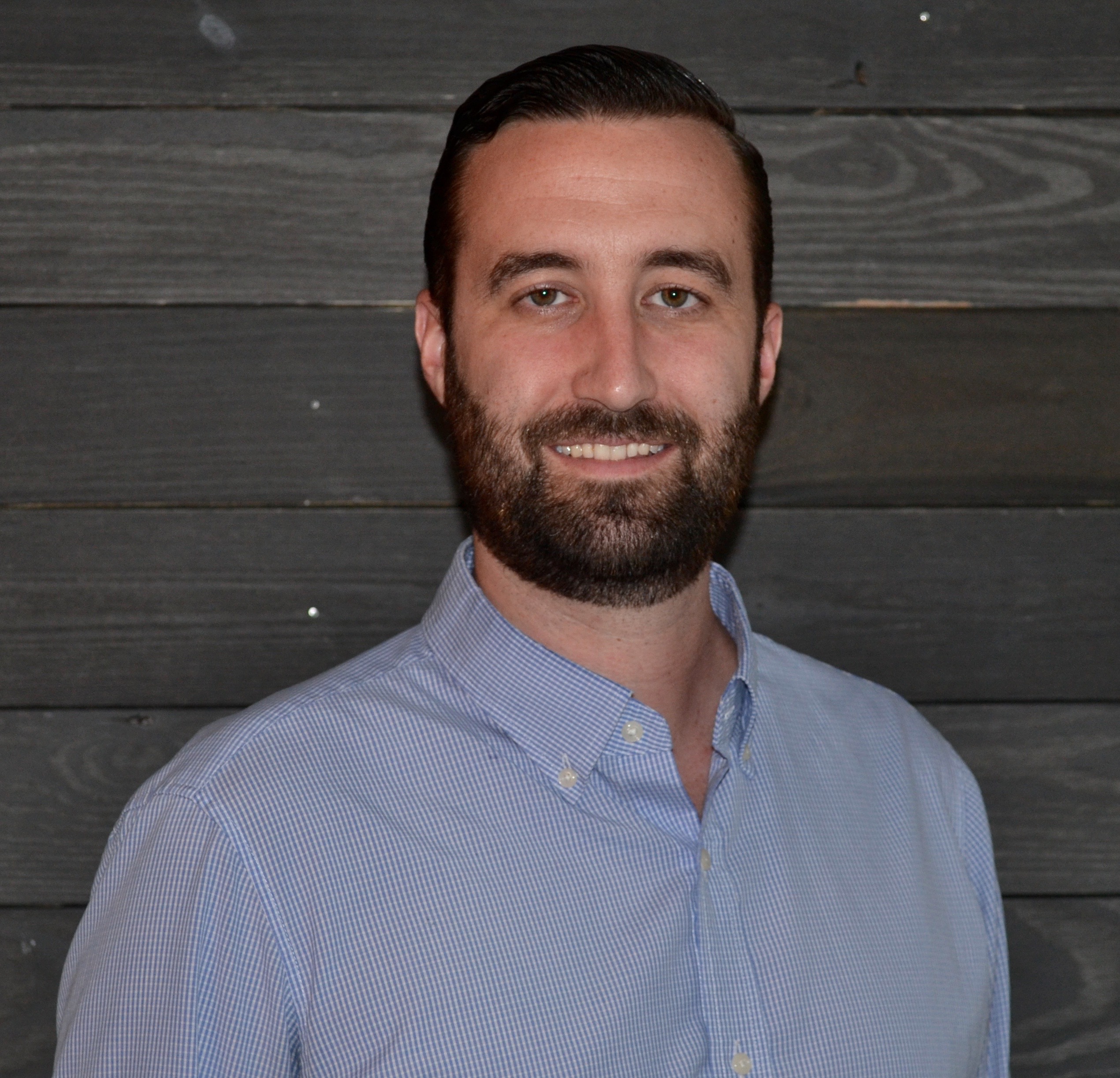 Friday, April 19
Noon - 1 p.m.
Health Sciences and Human Services Library
Gladhill Board Room, Fifth Floor
The Health Sciences and Human Services Library is proud to host Bradley Hennessie, MS, MBA, as our next Meet the Makers guest speaker.
Hennessie is CEO and co-founder of Baltimore-based medical startup NextStep Robotics. As a former researcher with the University of Maryland School of Medicine and Baltimore VA Medical Center, Hennessie and his team have developed a robotics-based therapy for stroke victims who suffer from "drop foot" syndrome. Hennessie will discuss his entrepreneurial path from lab research to founding a medical startup based on emerging technologies, as well as future directions for NextStep Robotics.
A light lunch will be provided.