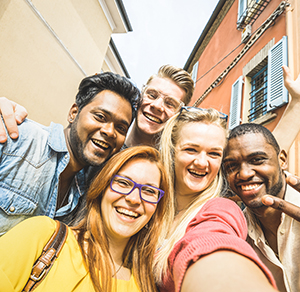 Are you interested in making a positive impact on incoming international students? 
The International Student Peer Mentorship Program aims to help new international students have a smooth cultural, academic, and social transition to life in the United States and Baltimore. 
Your experience and guidance about studying at UMB will be invaluable to those incoming students.
Application deadline: March 20, 2020
Learn more about the program requirements and apply online below.