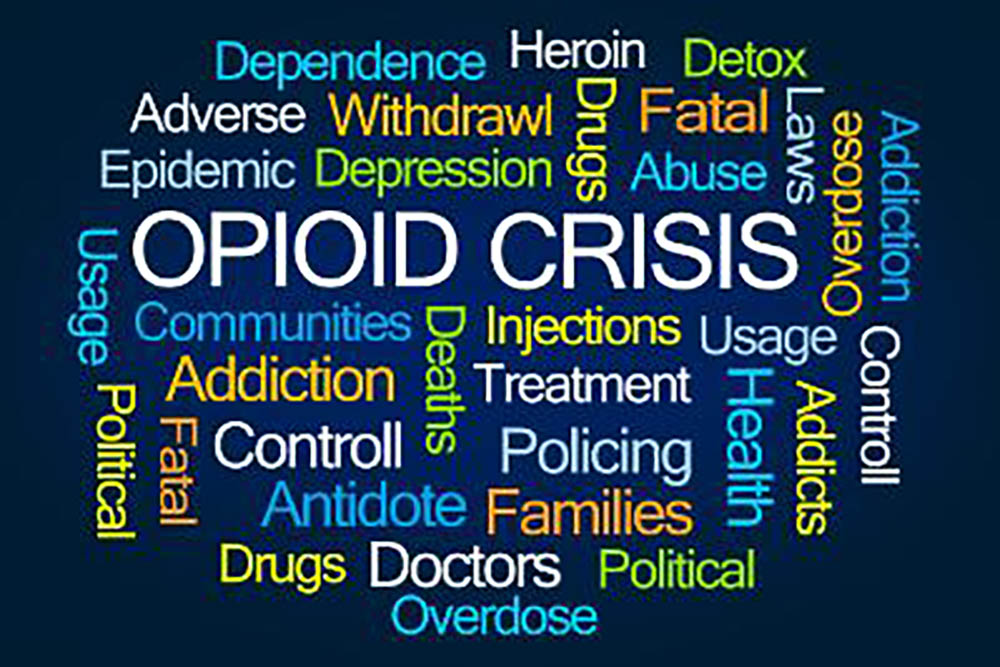 Thursday, Oct. 24
5 p.m. to 6 p.m.
SMC Campus Center, Elm Ballroom A
In honor of Substance Use and Recovery Week, students, faculty, and staff are invited to attend a training to learn how to administer naloxone led by Maryland Department of Health, Center for Harm Reduction Services.
Free dinner and naloxone kits will be provided. Space is limited, so register at the link below.
Note: This event is co-sponsored by UMB's Scholars for Recovery and the School of Medicine's Community Health and Addictions Team.