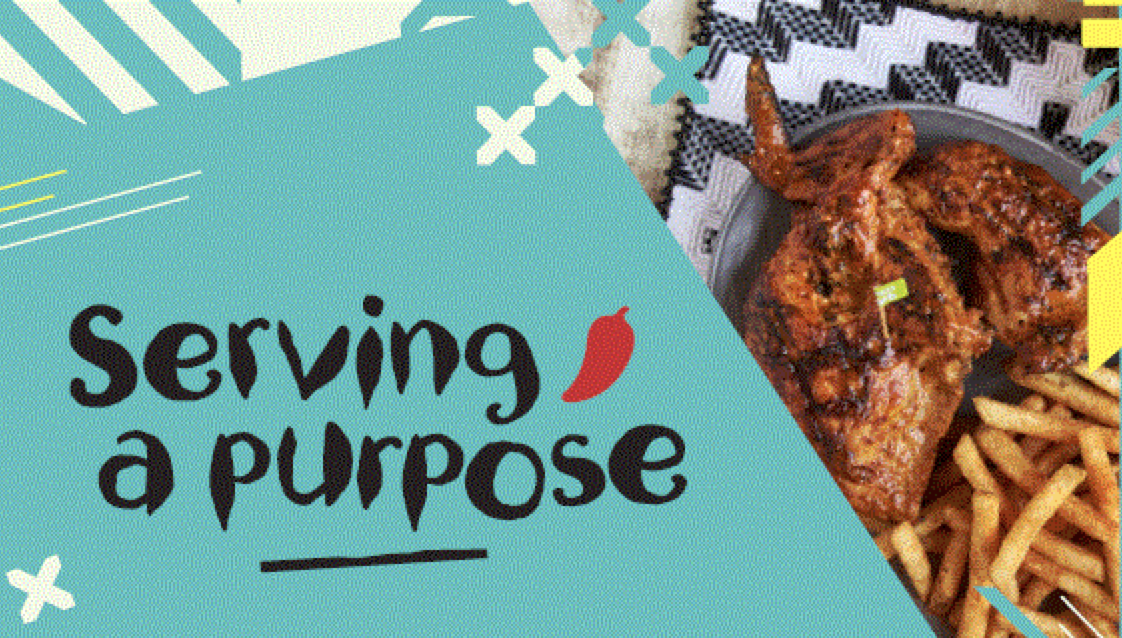 Wednesday, Aug. 7
4 p.m. to 9 p.m.
421 W. Baltimore St.
For one night only, Nando's is donating 40 percent of its proceeds to the American Heart Association (AHA) on behalf of UMB and the URecFit team. That means every plate of flame-grilled PERi-PERi chicken that anyone orders gives back to the AHA.
This applies to dine-in orders only. No online or phone orders will be included.