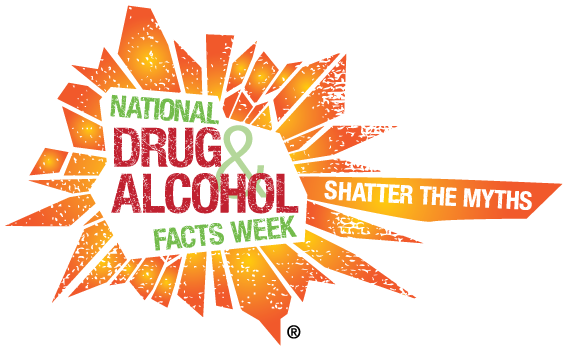 Join us Jan. 21-25, 2020, for National Drug and Alcohol Facts Week, a health observance week that aims to "SHATTER THE MYTHS" about smoking, drug and alcohol use.
Throughout the week, the UMB community will be exposed to experts (including students!) to counteract the myths about smoking, drugs and. alcohol.
For events and information, go to https://www.umaryland.edu/wellness/health-initiatives/drugs-and-alcohol-fact-week/.