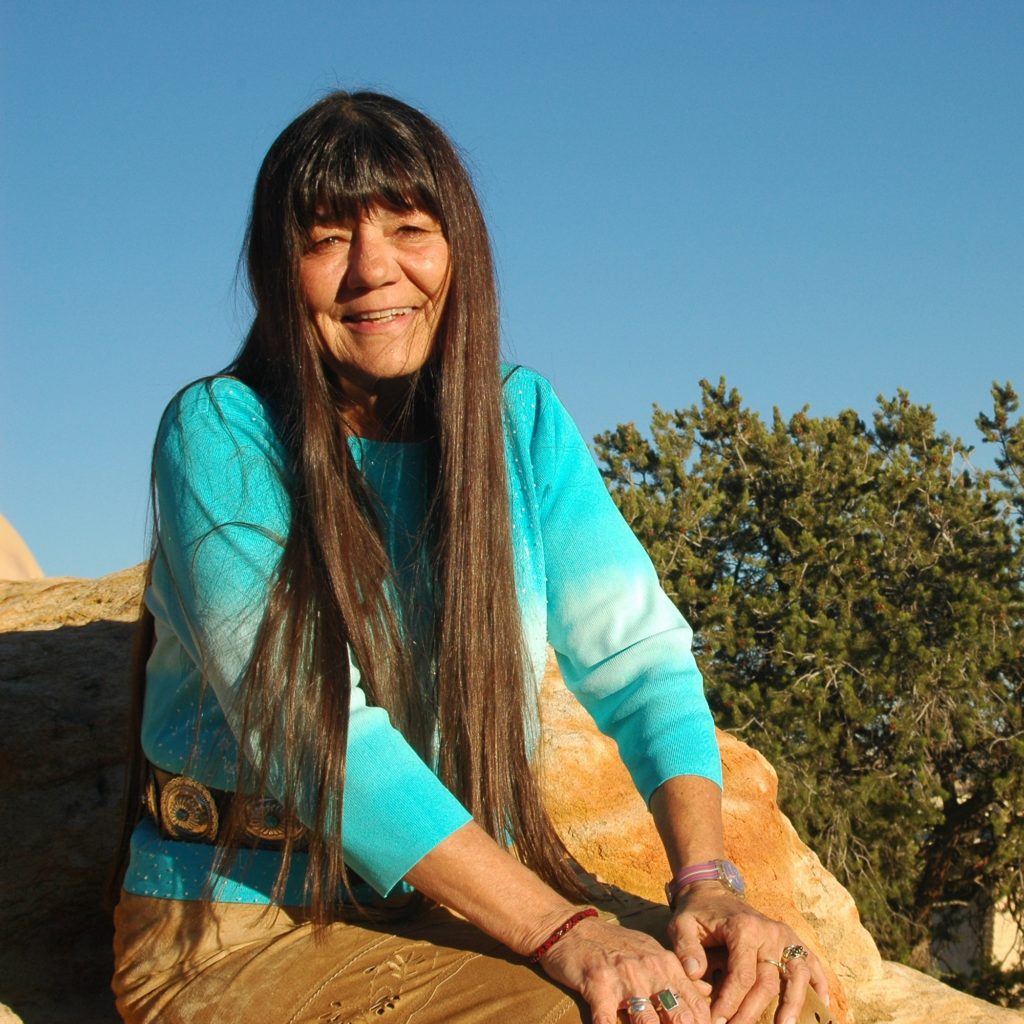 Monday, Oct. 28
Noon to 1 p.m.
SMC Campus Center, Fireplace Lounge
Join Dovie Thomason for traditional storytelling about animals and hero/tricksters that provides a clearer understanding of the values and cultures of the diverse First Nations of North America.
Whether a talkative turtle or an overbearing buffalo, the characters in her stories face the importance of choices as listeners are held spellbound by Thomason's animated style and character voices.
A former teacher, Thomason is a former Wordcraft Circle of Native Writers' Traditional Storyteller of the Year and was honored with the National Storytelling Network's 2007 Circle of Excellence Award.