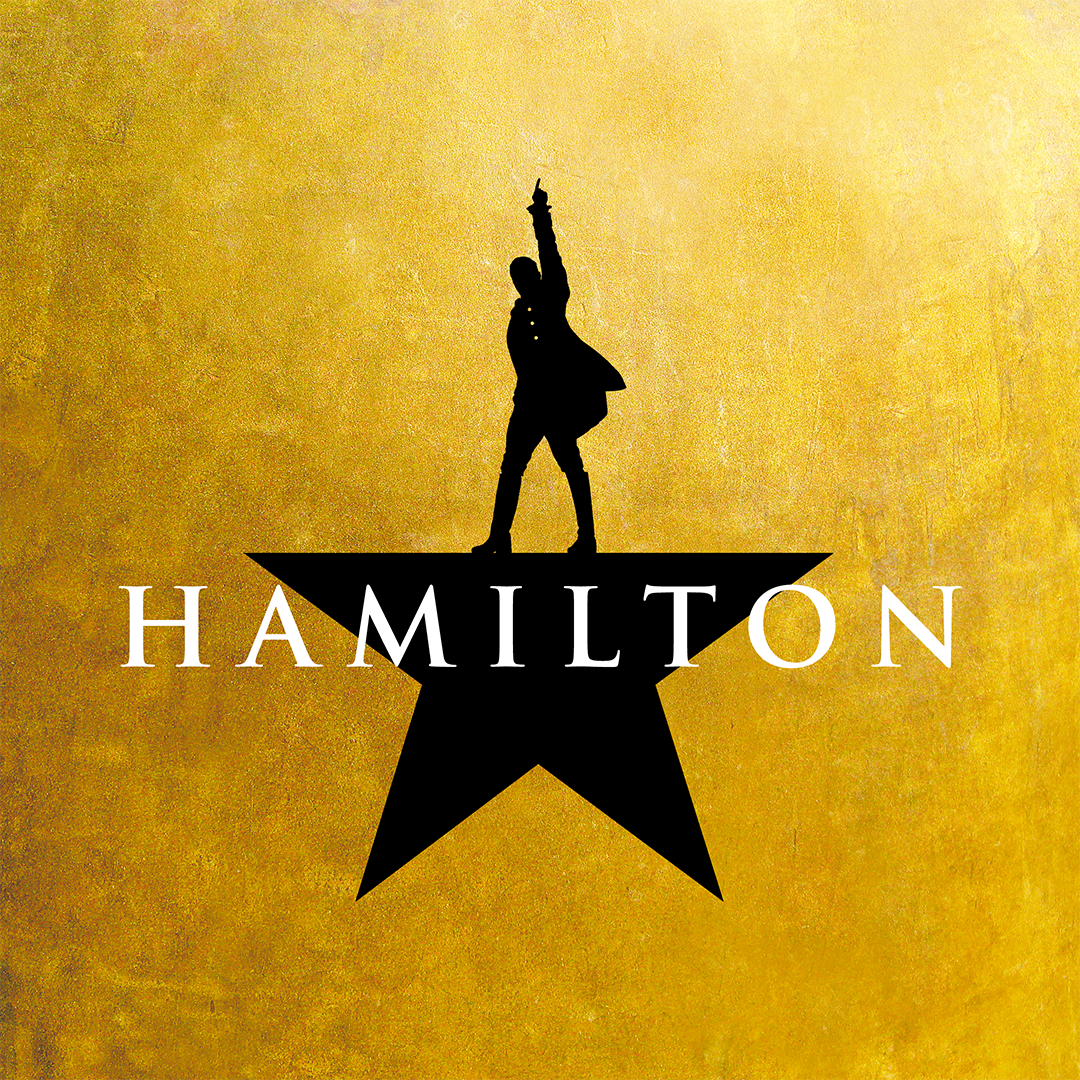 The Hippodrome Theatre is offering the UMB community a chance to purchase DISCOUNTED tickets to the hit Broadway show Hamilton, which is scheduled to come to Baltimore in June 2021.
Tickets are not yet on sale to the general public, so don't miss your shot at securing great seats at a great price today!
NOTE: If the theater needs to cancel any performance at any time for any reason, THE VALUE OF YOUR TICKET IS SAFE. You will receive a credit, refund, and/or be able to donate the value of your tickets.
To purchase tickets, use this LINK with the special code UMBEMP.
Note: Up to nine (9) tickets maximum on any purchase. Those who wish to purchase more, can contact Andrew.Springer@broadwayacrossamerica.com for additional information.