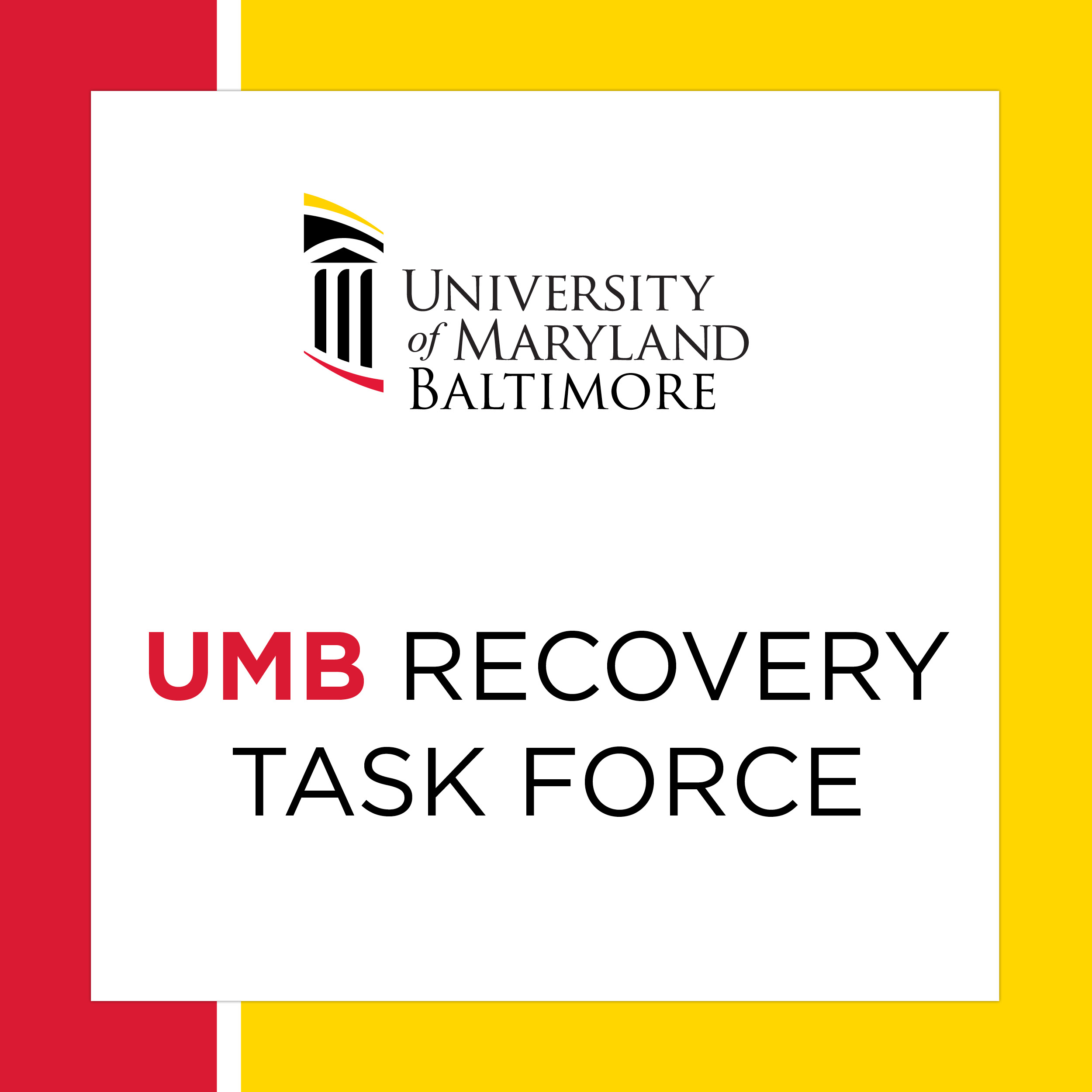 The University of Maryland, Baltimore (UMB) is no longer requiring students, faculty, and staff to submit a negative COVID-19 test result before returning to campus for the first time. (Some schools and programs are continuing to require tests from students, however.)
The UMB community will be notified if there is a need for COVID-19 surveillance testing, as was recently required after spring break. There may also be testing announced because of symptomatic and high-risk exposures; an outbreak or cluster; or requirements from the state or University System of Maryland.
If you test positive for COVID-19, you should immediately self-isolate and contact the UMB COVID-19 Hotline (1-800-701-9863).