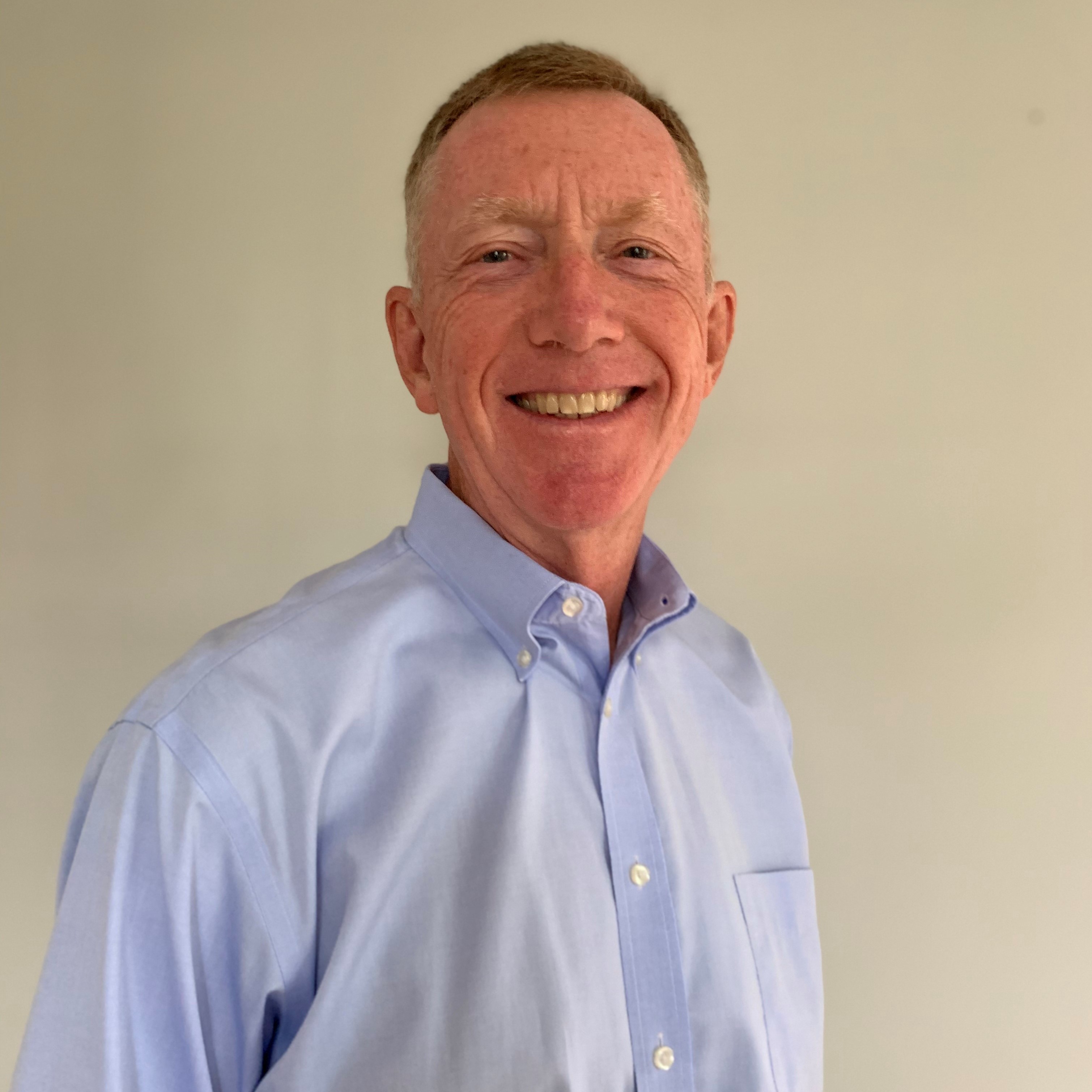 The Graduate School at the University of Maryland, Baltimore, (UMB) has announced the appointment of Neil Davis, MBA, as director of the new Post-Baccalaureate Certificate Program in Scientific and Medical Entrepreneurship. Davis will hold the title of lecturer in the Graduate School.
"UMB is a global leader in putting scientific and medical discoveries to work and I'm excited to be part of the effort to drive this innovative spirit even deeper into the core of the University — our students" says Davis.
"Neil Davis' reputation as a leader and connector in technology commercialization is sterling, and we are thrilled to be able to offer his considerable talents to our students," says Jenny Owens, ScD, MS, assistant dean for contemporary programs, who will oversee Davis and help integrate the Scientific and Medical Entrepreneurship program into the the rapidly growing array of certificate and master's degrees offered by the Graduate School.
Jim Kucher, DPA, director of the Master of Science in Health and Social Innovation program, says Davis' leading-edge ideas are an asset to UMB's continued success as an innovation front-runner.
"Neil Davis' expertise has been a key factor in the growth of the innovation ecosystem in Maryland. Adding him to the UMB team is a huge leap forward for our program" says Kucher.
Before joining UMB, Davis served as director of entrepreneurial initiatives for TEDCO, where he and his team developed and managed programs for supporting startups and served as the liaison with technology incubators statewide. As part of the seed investment team, he led investments in promising Maryland-based startups.
Before joining TEDCO, Davis was vice president of operations at ETC, a Baltimore-based business incubator, where he provided business consulting services to early-stage technology companies while managing client recruitment, marketing, budgeting, and planning. During his tenure, lean startup acceleration and co-working options were added to ETC's traditional model.
Davis has over 30 years of private sector public company experience in roles ranging from engineering, to business development, to profit and loss management. He holds a Bachelor of Science degree in mechanical engineering from Lafayette College and an MBA from the University of Maryland, College Park.