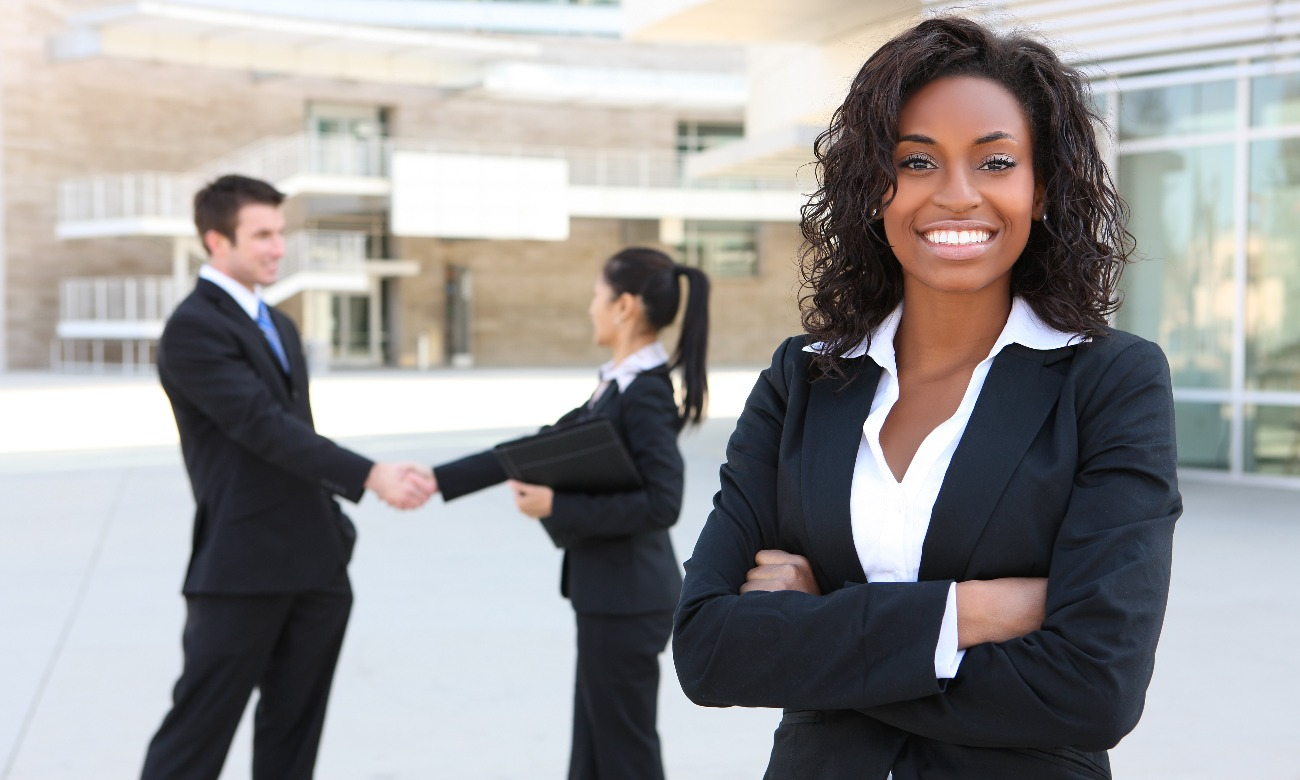 Are you a member of a UMB student organization who is interested in meeting representatives from other student organizations on campus? Are you looking for ways to collaborate across student organizations? Could you benefit from tips on professional networking?
If you answered yes to any of these questions, please consider attending Mingle Mingle on Tuesday, Oct. 15, from noon to 1 pm. The presenter will provide tips for networking before inviting attendees to practice their networking skills with one another.
Mingle Mingle
Tuesday, Oct. 15 | Noon - 1 p.m.
SMC Campus Center, Room 351
To register, you will need to indicate the name of any affiliated student organizations. If your student organization is not registered on UMBconnect, please register today.