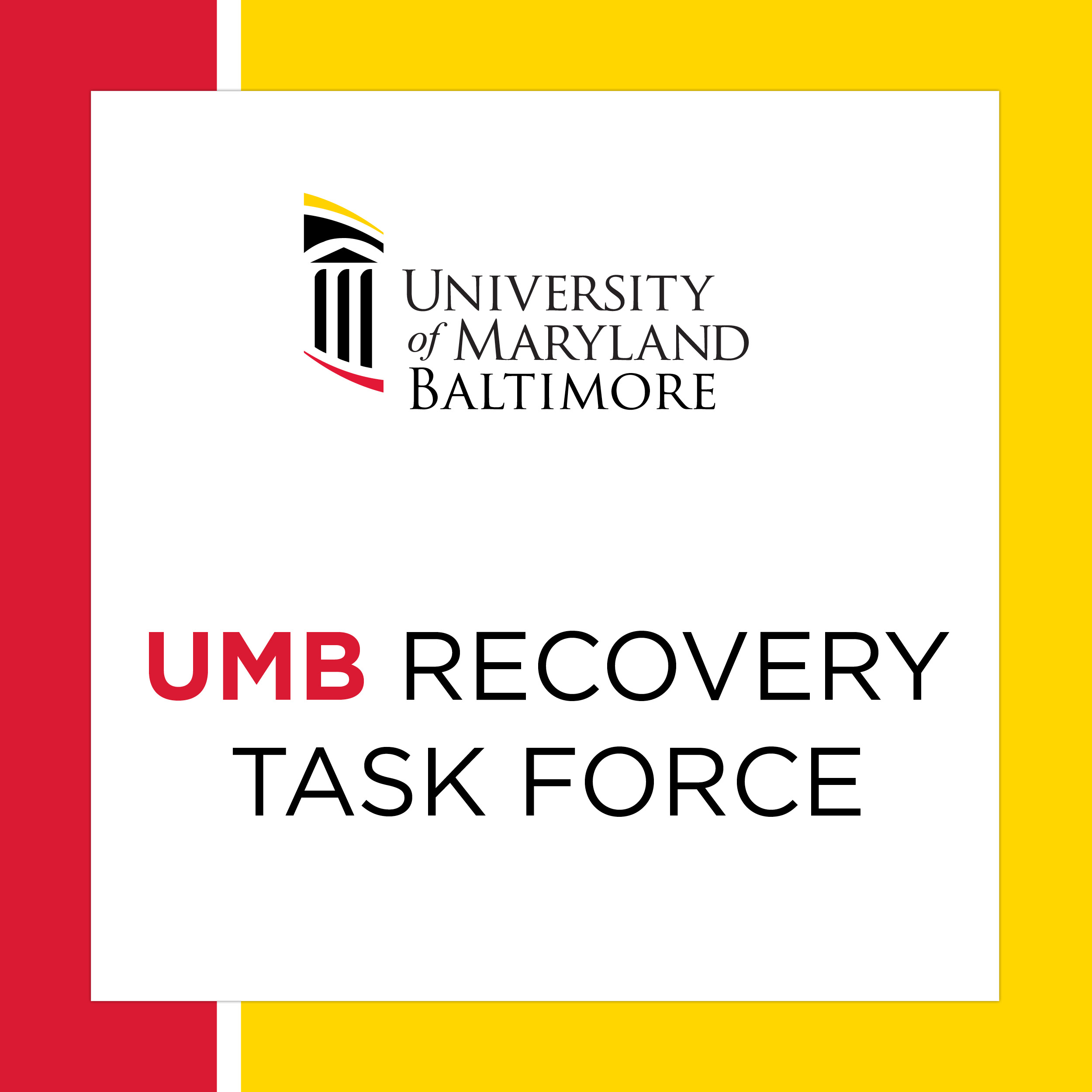 A new COVID-19 walk-up testing site has opened that is conveniently located for the University of Maryland, Baltimore (UMB) community.
The Maryland Department of Health (MDH) and the Maryland National Guard will operate a testing site in the University of Maryland Medical Center (UMMC) Modular Care Unit, atop the Paca-Pratt parking lot, at 110 S. Paca St. (Please note that UMMC is merely serving as a host site and is not involved in operations.)
You may want to consider alternate routes to avoid any potential crowds when walking between the Paca-Pratt parking lot and the hospital.
Please be prepared for the possibility of extended wait times, and dress warmly in anticipation of cold temperatures.
Only polymerase chain reaction (PCR) tests will be offered at this site. Results will take 24 to 48 hours in most cases, so please plan accordingly.
We hope that the UMB community will take advantage of these options to help stop the spread of COVID-19.