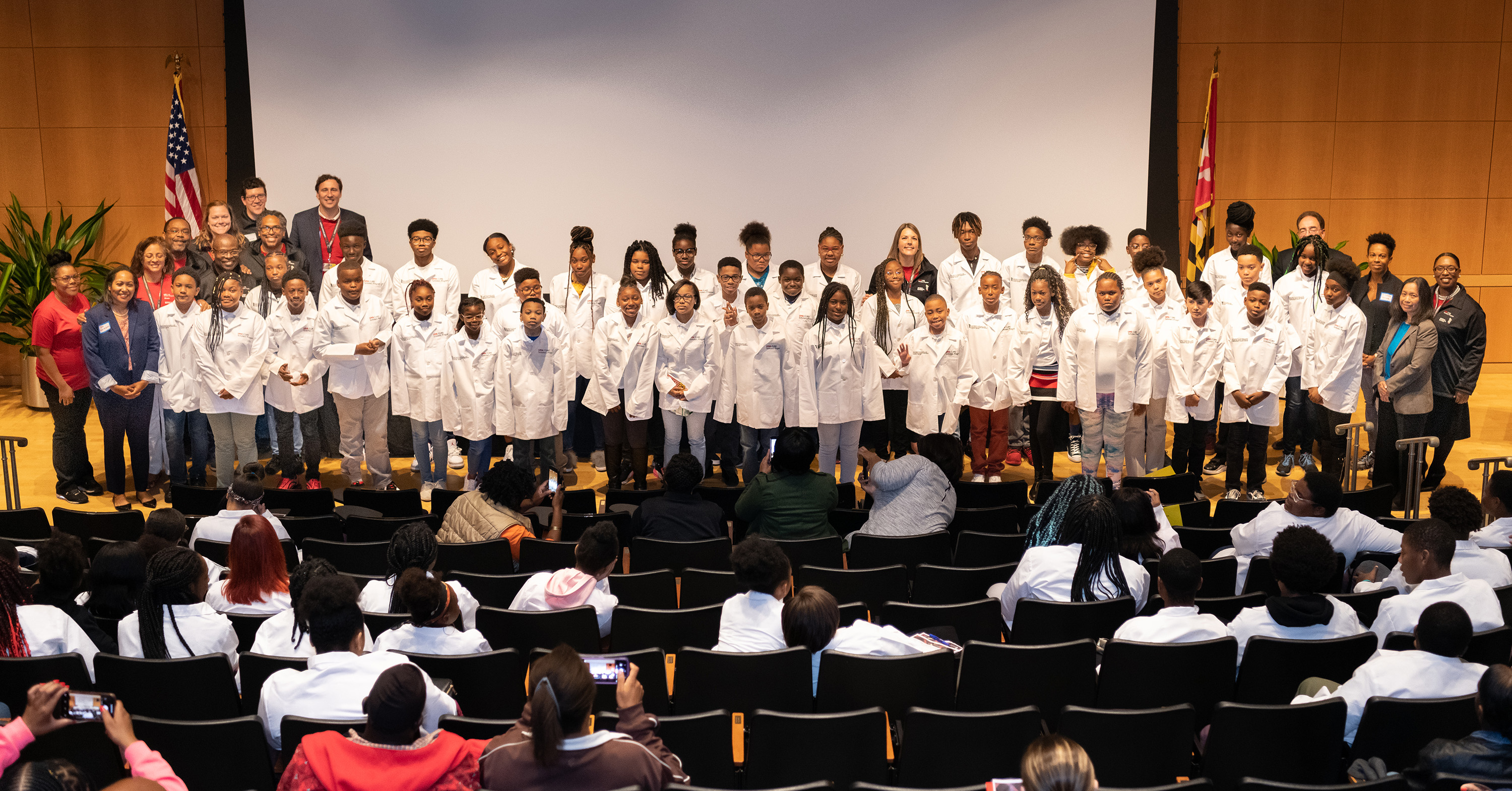 The UMB CURE Scholars Program celebrates its fifth anniversary with an eye to the future and the commitment of mentors, educators, program leaders, and generous benefactors to provide transformational learning opportunities for our scholars.

Read this inspiring story in the December 2020 issue of SPOTLIGHT newsletter.

Make a difference! Learn how you can support the CURE Scholars Sustaining Fund or the CURE Scholars Emergency Support Fund.