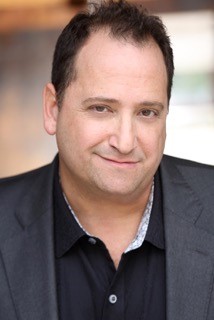 Hippodrome Theatre Broadway 101:
Virtual Master Class with Ben Lipitz – Pumbaa from Disney's The Lion King
Wednesday, Nov. 11, 2020
Noon – 1 p.m.
Join UMB's Council for the Arts & Culture for Broadway 101, a virtual workshop featuring Ben Lipitz, who has played Pumbaa in Disney's The Lion King in over 6,200 performances. This workshop will include a physical warmup, sense memory exercises (an acting technique to recall and act out simple, everyday activities using the five senses), and a Q&A session.
This event is open to all UMB students, faculty, and staff.
Registration is limited to 90 participants and will be open until the class is full.