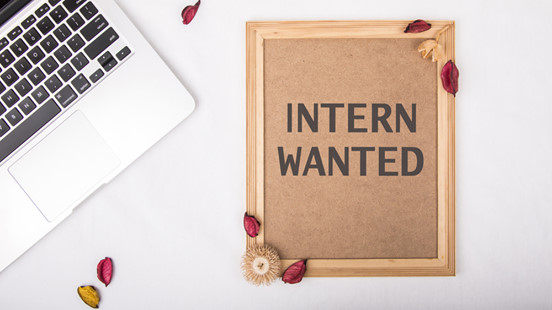 University of Maryland Faculty Physicians, Inc., is looking for a creative, enthusiastic, and motivated marketing intern to join its fast-paced team in downtown Baltimore.
This is a nine-month paid position with the option of earning college credit. Applicants must be a recent college graduate or a currently enrolled student.
Please help share this opportunity within your networks, or apply today below.