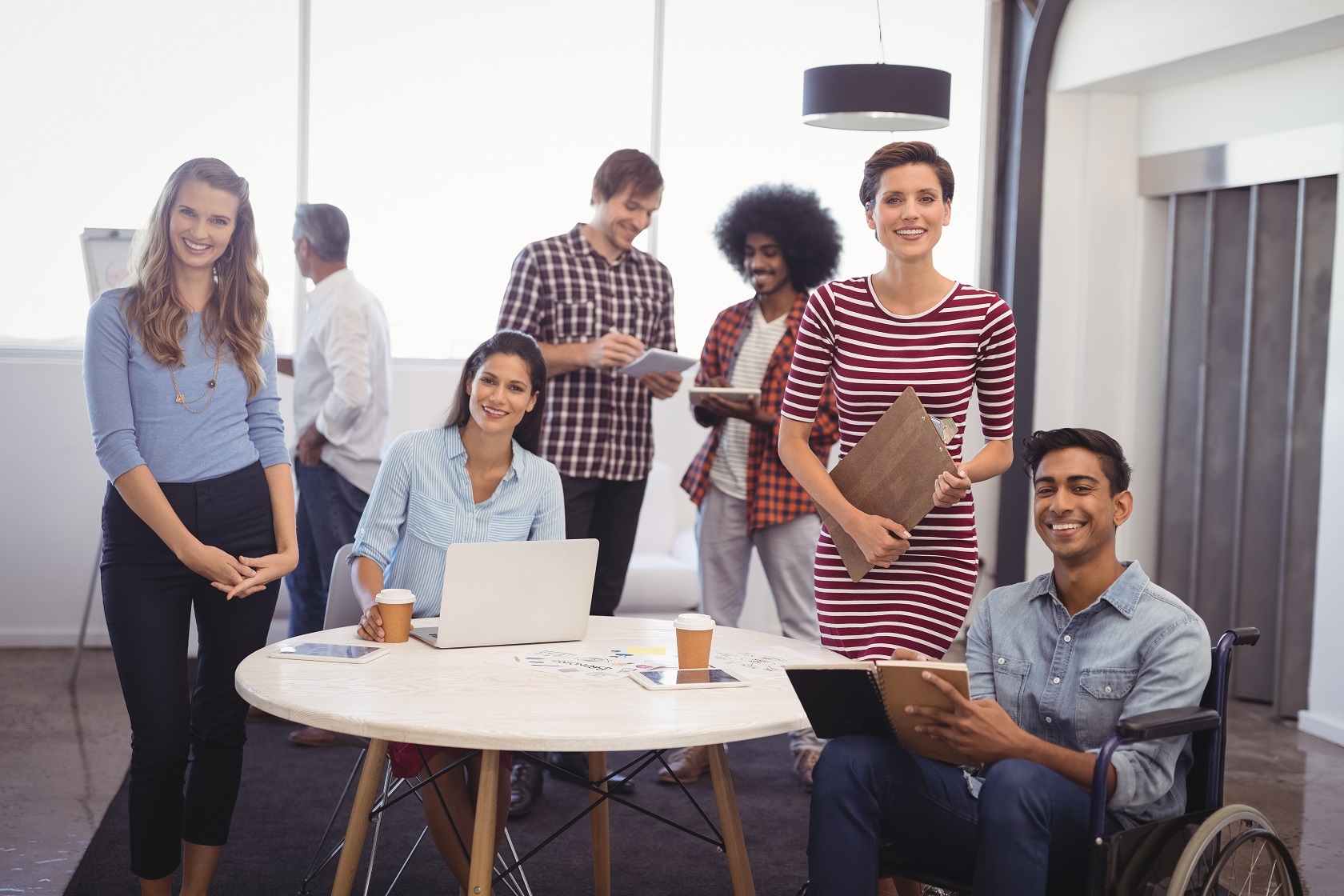 Educational Support and Disability Services is hiring test proctors for spring 2020. Students in this role will be responsible for proctoring exams in the UMB Testing Center.
Flexible shifts are available from Monday to Thursday between the hours of 9:15 a.m. and 7:45 p.m., and on Fridays from 9:15 a.m. to 5:15 p.m.
We are looking for proctors to work five to 15 hours per week. You must be eligible for federal work-study.
Please email zgogan@umaryland.edu for details.