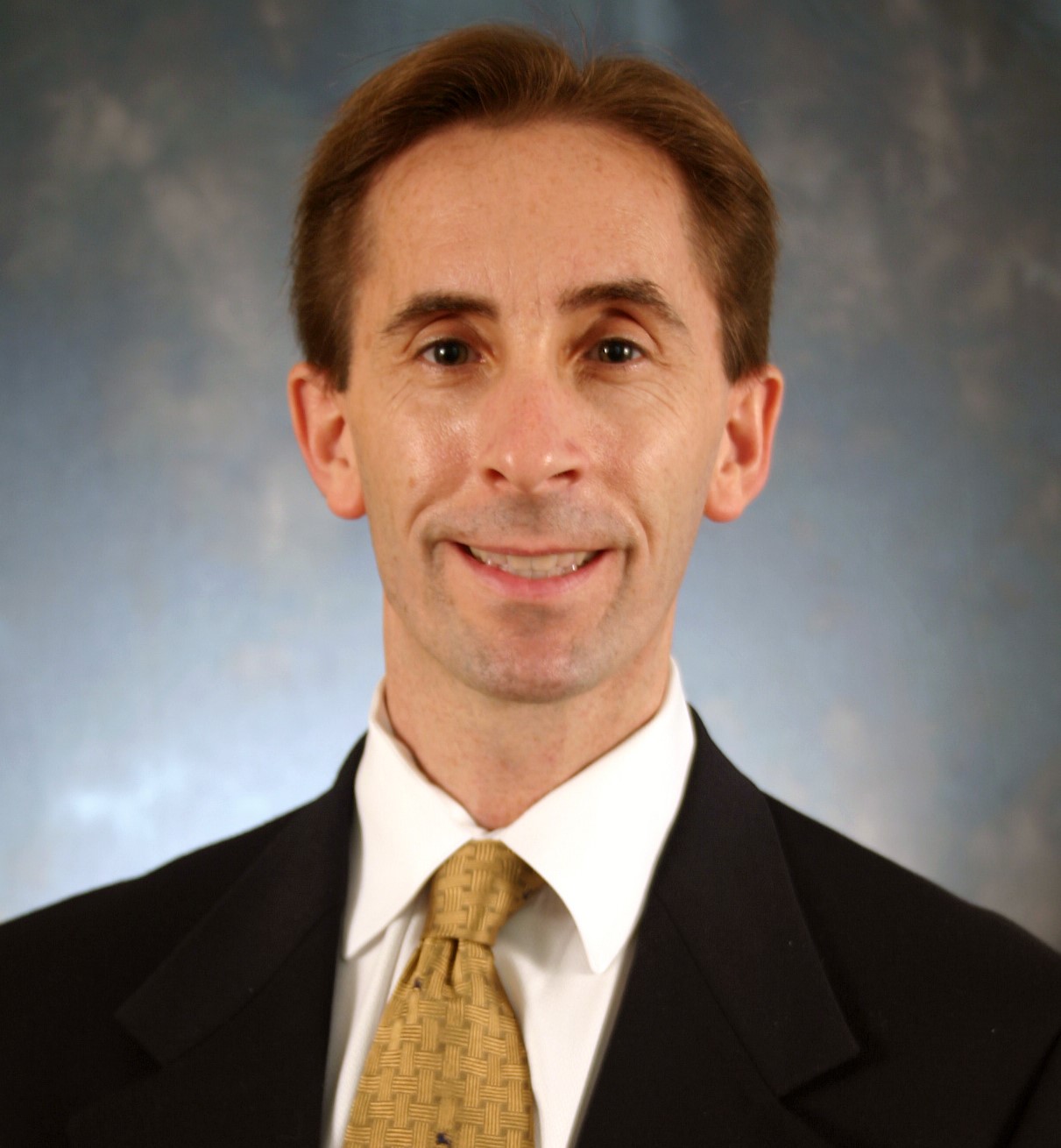 Join us for the first event in the series Continued Conversations on Community Engagement presented by the UMB Interprofessional Program on Academic Community Engagement (IPACE) and the Office of Community Engagement.
The discussion at 2 p.m. Oct. 22 is titled "Walking with the Community: The First Step in Community-Engaged Research and Scholarship" and will focus on how the work of Professor C. Daniel Mullins, PhD, and The PATIENTS Program started with meeting people where they are.
Learn why people such as fitness and wellness entrepreneur Chauncey Whitehead agreed to help Mullins because they saw him walking through their neighborhood. Come hear stories about "the early days" when networking was key. Then fast forward to today, when Mullins is the lead for the Institute for Clinical and Translational Research's (ICTR) Community & Collaboration Core, and The PATIENTS Program grew from one staff member to a dozen to support its growing portfolio of grants and contracts from AHRQ, FDA, NIH, PCORI, patient advocacy organizations, and the pharmaceutical industry.
Panelists: C. Daniel Mullins, PhD, professor and chair, Department of Pharmaceutical Health Services Research, University of Maryland School of Pharmacy; and Chauncey Whitehead, fitness professional and owner, CDW Health and Wellness Lifestyles, LLC