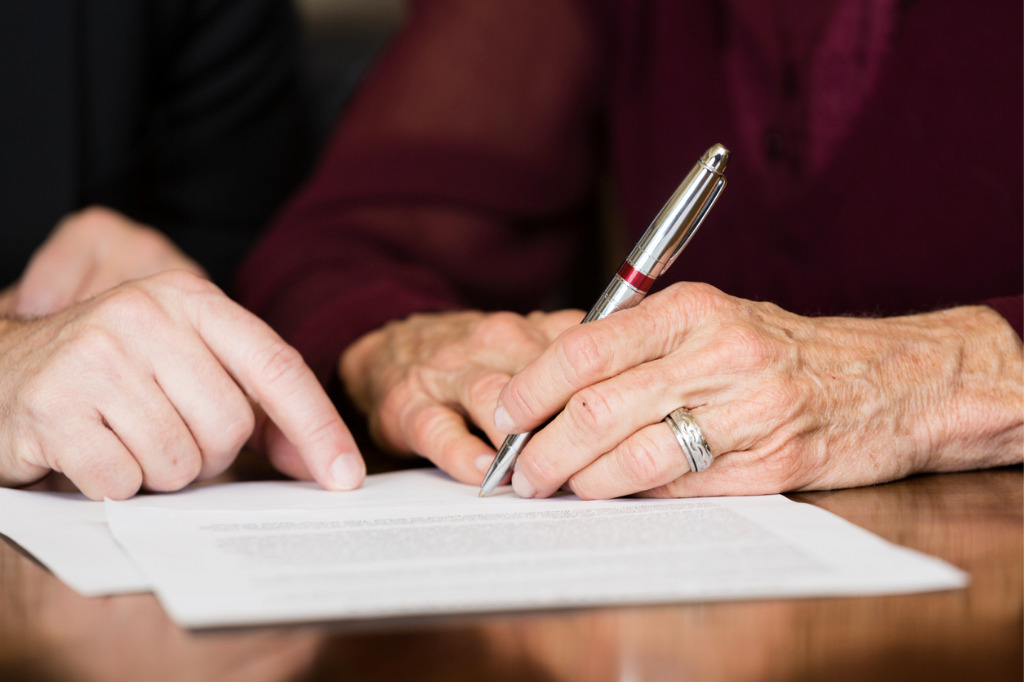 Friday, Oct. 25
9:45 a.m.-3 p.m.
SMC Campus Center, Ballroom A
The Smart Planning Forum, which is open to UMB employees and retirees, includes four sessions on subjects related to estate planning and features presentations from MetLife, Maryland Volunteer Lawyers Service, the Maryland Insurance Administration, and Senior Legal Services.
Schedule
9:45-10:40 a.m.
"Myth: Estate Planning Is Only for the Wealthy"
10:50-11:45 a.m.
"Probate: What It Is, Why It's Important, and What to Do About It"
noon-12:45 p.m.
Buffet lunch
1-1:55 p.m.
"Life Insurance 101"
2-2:55 p.m.
"Planning for Elder Years"
To register, please visit the link below.
This event is hosted by the UMB Office of Planned Giving. For additional information, questions, or registration, please contact John McKee at 410-706-2069 or jmckee@umaryland.edu.