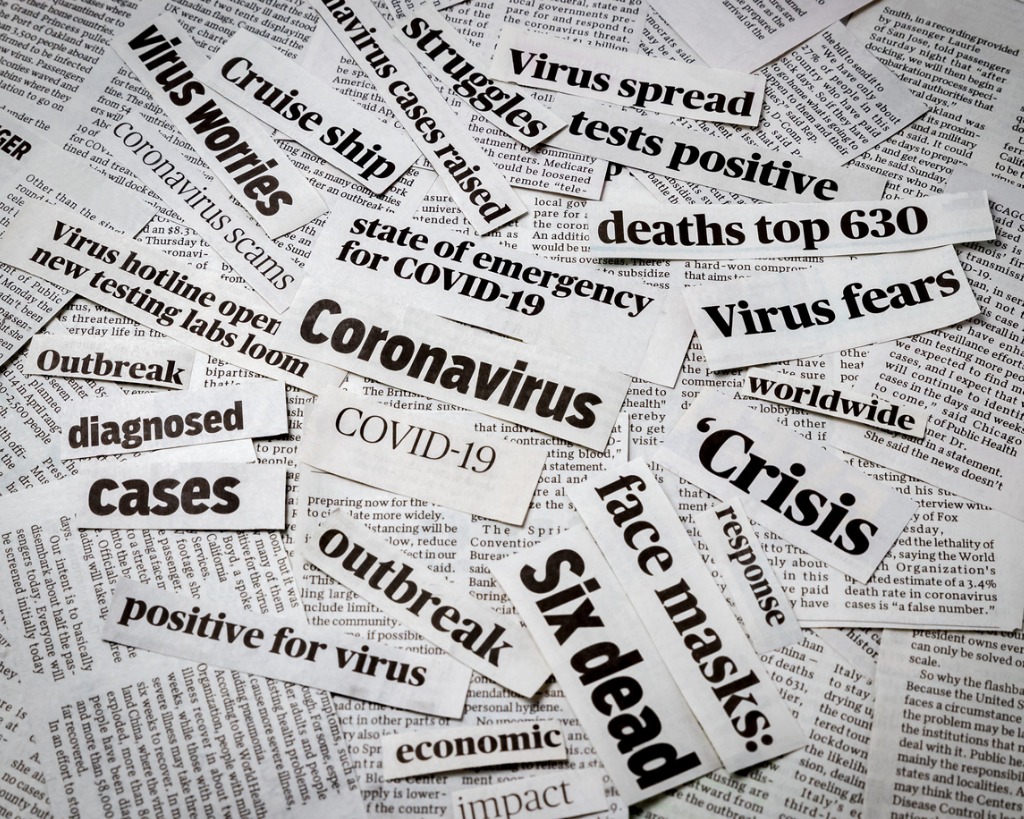 While we are dealing with the COVID-19 pandemic, the Office of the Ombuds remains a resource within UMB to work with students, faculty, and staff to explore and assist them in determining options to help resolve conflicts, problematic issues, or concerns.
The Office of the Ombuds also is a resource for faculty, staff, and students who need assistance with coping with the added stress, fear, and anxiety brought on by this disease.
How you cope with these emotions and stress can affect your well-being. The Office of the Ombuds can assist you with managing stress and guide you on where to go if you need additional help.
For more information, click on the link below.