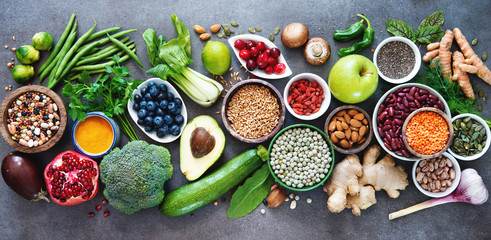 Finding a good lunch near campus can make or break your week — and oftentimes it seems there are only a few options. In an effort to get faculty, staff, and students to eat local and enjoy being on campus, UMB's Community Engagement Center (CEC) will buy you and your colleagues lunch!
While supplies last, the CEC will purchase you and up to nine of your colleagues lunch from a selected list of local food vendors. You will choose the local vendor, order your meals, and send the invoice to us.
To participate, please contact madisonhaas@umaryland.edu.