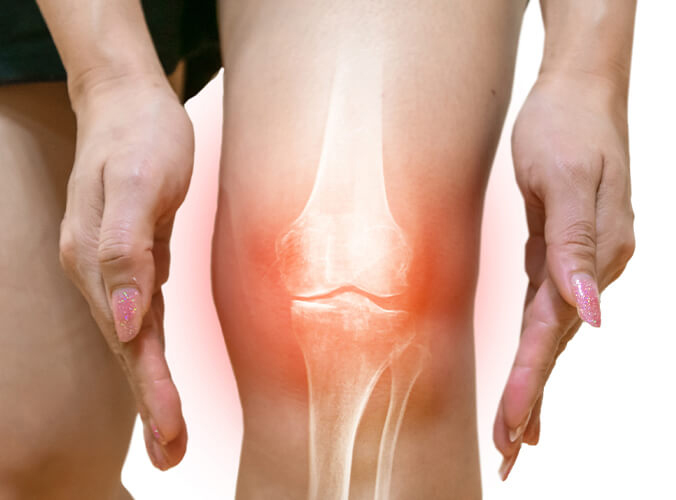 We are looking for men and women age 40 and older to participate in a 24-week pilot study to test treatments for knee osteoarthritis and mood changes. Participation will involve supervised aerobic exercise sessions and taking a prescription medication.
You will be compensated for your time.
For more information, call 443-226-0349 or email us at DEKODE@som.umaryland.edu.