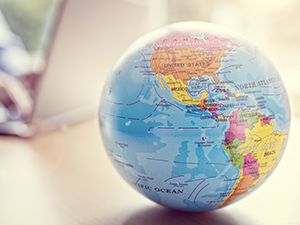 The Office of International Services and the Writing Center are pleased to announce that the Global Perspectives Conversation Program is looking for participants.
The program offers student and scholar participants a one-hour, facilitated weekly conversation to explore common interests; discuss concerns about U.S. academic and social life; and identify and deliberate matters of cultural, social, and political importance.
If you are interested in, please apply at the link below. The application deadline is Sept. 27, 2019.