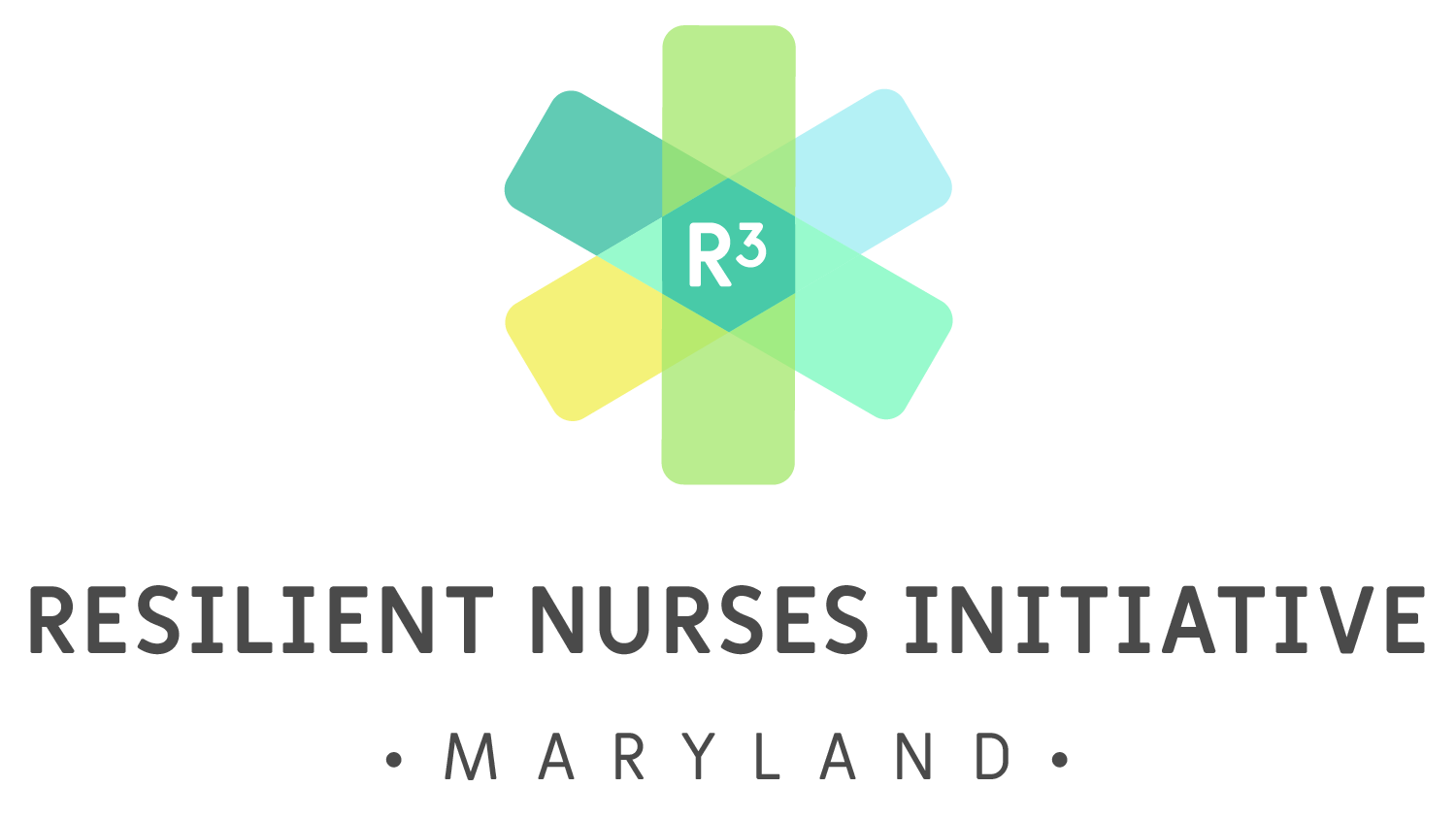 The R3 Maryland Wiki Wisdom Forum is an online discussion (not a survey) where we can learn from you! Participate in the conversation by sharing your thoughts about such topics as:
How do you stay emotionally and mentally flexible?
What keeps you and your teams resilient?
How are you amplifying well-being and resilience, and what inspires you?
How do you nourish yourself and each other?
If you are a nurse working or learning in Maryland, join the conversation by signing up here: WiKiWisdom.