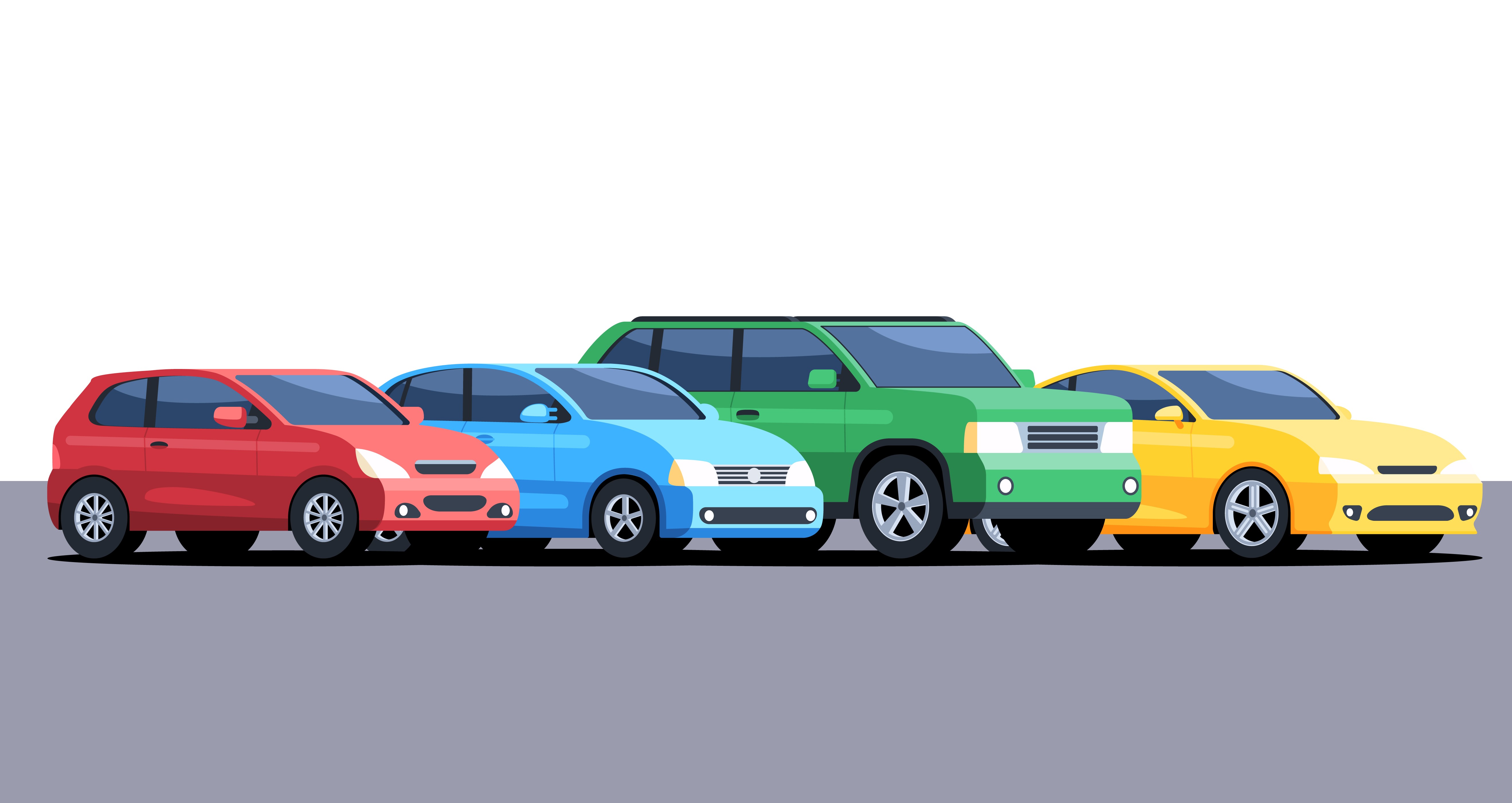 Beginning Monday, June 29, the Penn Street and Pearl Street garages will reopen on a limited basis. Temporary hours of operation for each garage will be 6 a.m. to 8 p.m., weekdays only.
All permit holders are expected to park in their assigned garage when open and abide by parking rules and regulations. Staff requiring parking outside of these temporary hours may park in the Pratt Street Garage.
All parkers are required to use their parking credentials when entering and exiting the garages.
Continue referring to Parking and Transportation's News and Alerts at www.umaryland.edu/parking/ for updated garage hours and information.

Please contact stacy.holmes@umaryland.edu with any questions or concerns. Thank you for your patience and cooperation during these uncertain times.