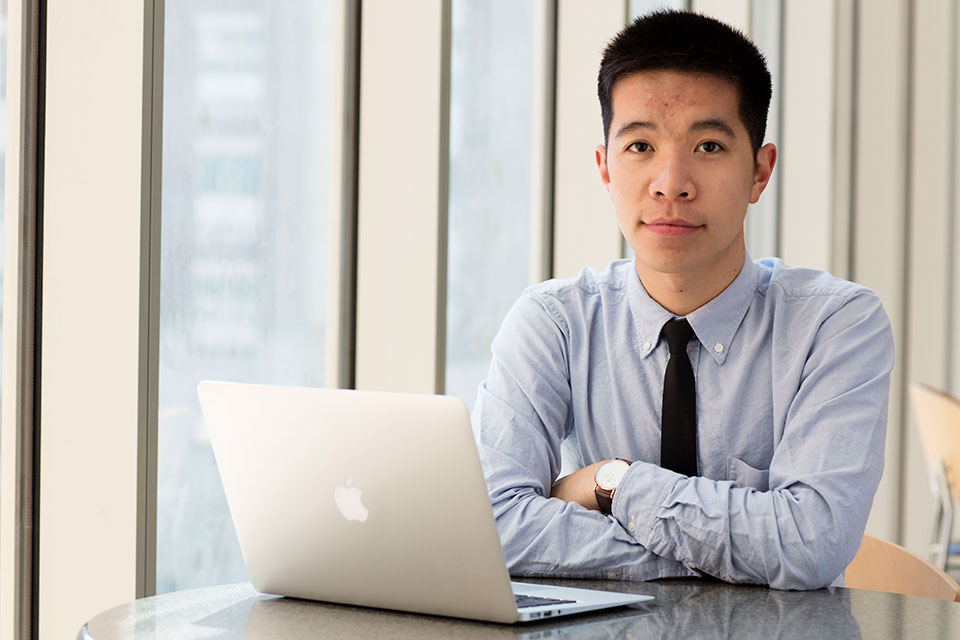 Thursday, Dec. 12
1 to 2 p.m.
Online
Online information sessions for the Doctor of Pharmacy (PharmD) program at the School of Pharmacy offer an opportunity for prospective students to gain a closer look at the program with no need to commute!
This open house will highlight opportunities available to students at the school, including leadership and involvement. It will also feature a presentation by Emily L. Heil, PharmD, BCPS-AQ ID, associate professor in the Department of Pharmacy Practice and Science and coordinator of the Antimicrobial Stewardship Program at the University of Maryland Medical Center.
A link to join via computer or phone will be sent once registered.