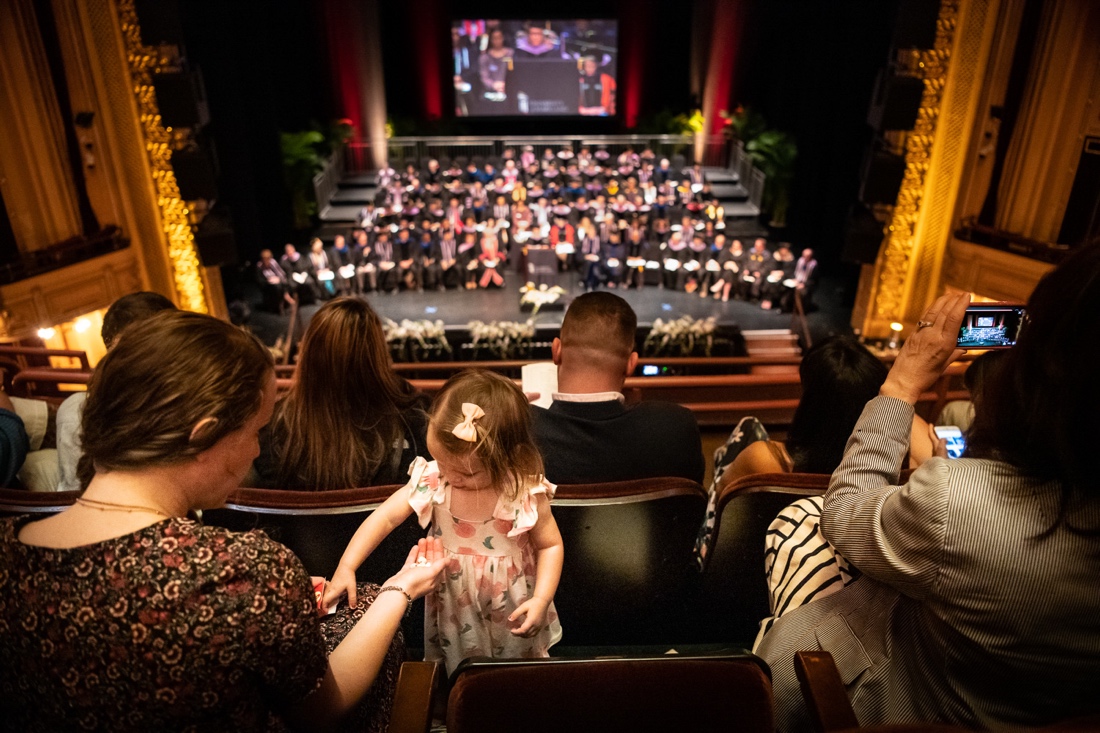 Feb. 20, 2020
Noon to 1:30 p.m.
BioPark Discovery Auditorium
The phone has a great camera, so why not learn to use it?
Since the invention of the Kodak Box Brownie, people have been carrying around cameras, but the phone camera takes it to a new level. Learn how to avoid common pitfalls in phone photography, find amazing images, make sure that the camera doesn't add 20 pounds to your look, and see what the best iPhoneographers out there are making. Also, what are some of the better apps to use for photographing and backing up your images.
Register for this workshop: