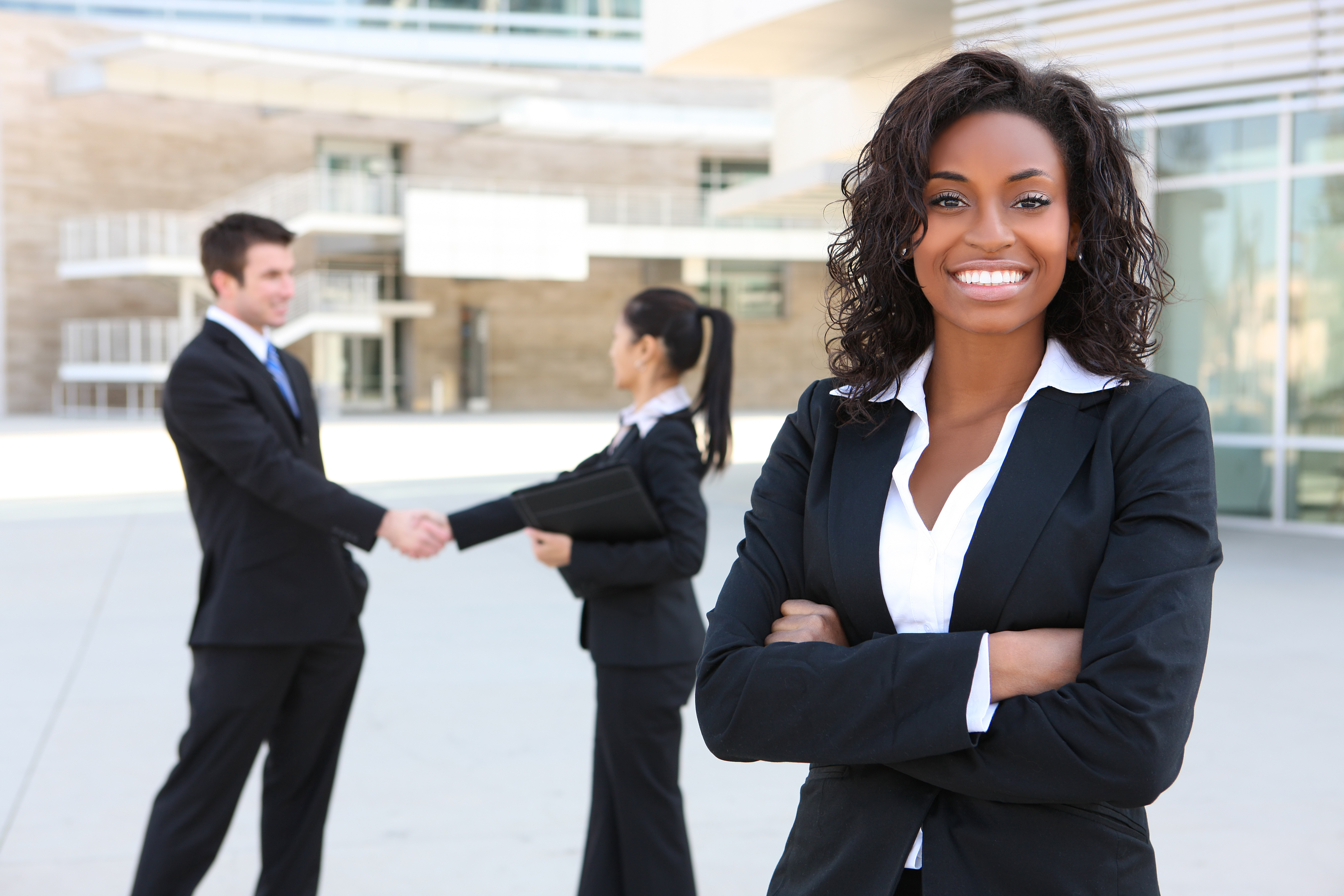 The President's Student Leadership Institute (PSLI) at the University of Maryland, Baltimore is now accepting applicants for our 2020-2021 cohort.
PSLI is a free co-curricular certificate program designed to strengthen leadership skills and career readiness through workshops and community service. Once completed, students will receive a certificate signed by the University president and an interprofessional medallion to wear during commencement ceremonies.
We are also excited to announce that PSLI will be hosted 100 percent virtually for the coming year. Once enrolled, students can select multiple specializations within the program and have the option of completing it synchronously or asynchronously.
Applications are due Sept. 18 at 11:59 p.m. and can be accessed on the PSLI website.