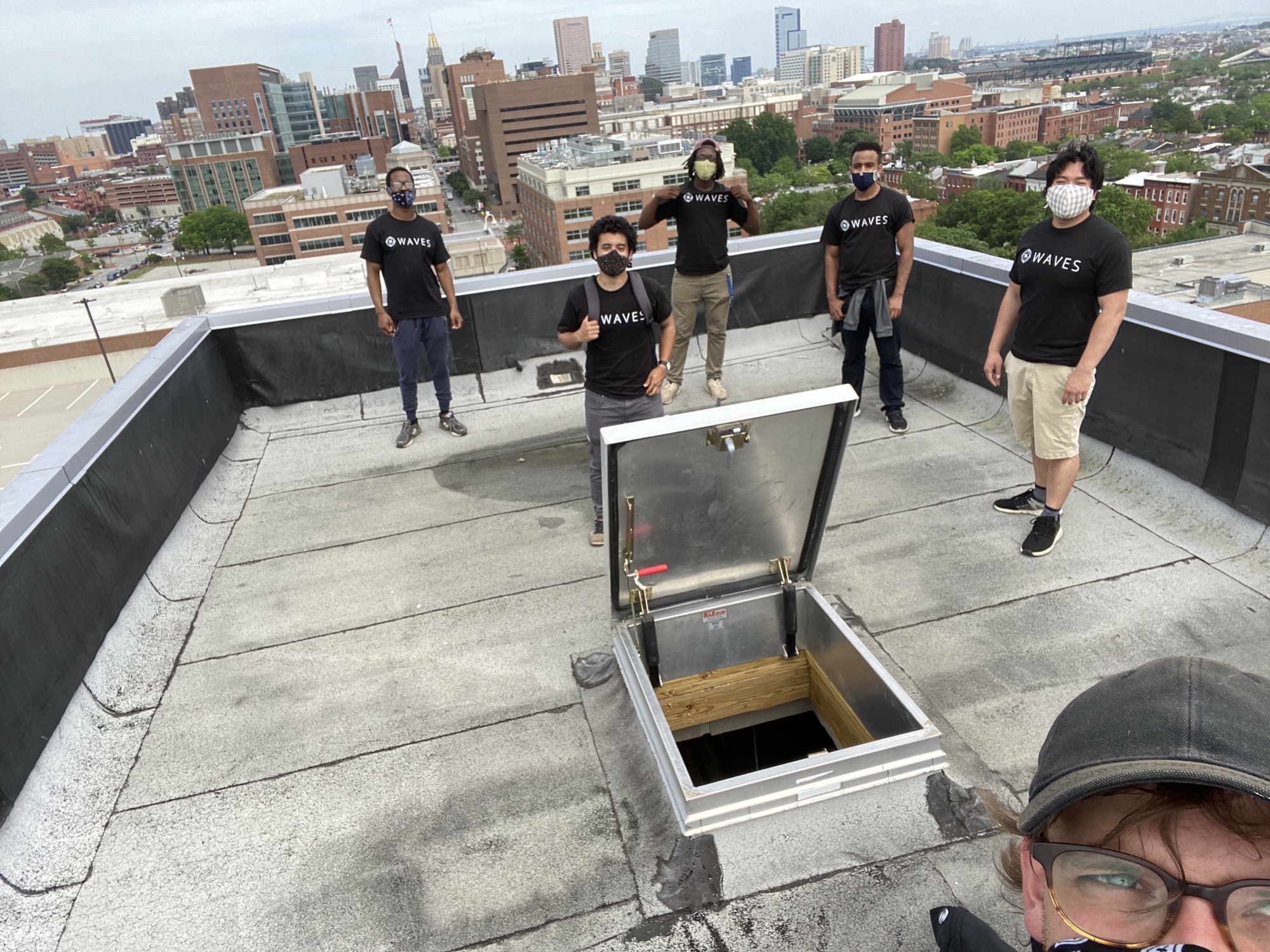 Promise Heights released its October 2020 newsletter this past Friday. Click here to read the full edition, including the first in a series of reports about bringing digital equity to West Baltimore. Bridging Baltimore's Digital Divide shares news about rapid technological advances in Promise Heights with teams led by Barnard Smit of UMB's Community Engagement Center in collaboration with Project Waves and the Digital Harbor Foundation.
Promise Heights also has assisted community efforts to bring healthy and nutritious food to Upton/Druid Heights, including the July-to-September grant-funded Freedom Food Program that introduced a new food distribution model to Promise Heights while also supporting local Black-owned agricultural producers and food vendors. Two key planners shared their stories about this program that also encouraged greater consumption of fresh (and often organic) fruits and vegetables.
If you'd like to sign up to receive the Promise Heights monthly e-newsletter, please click here.