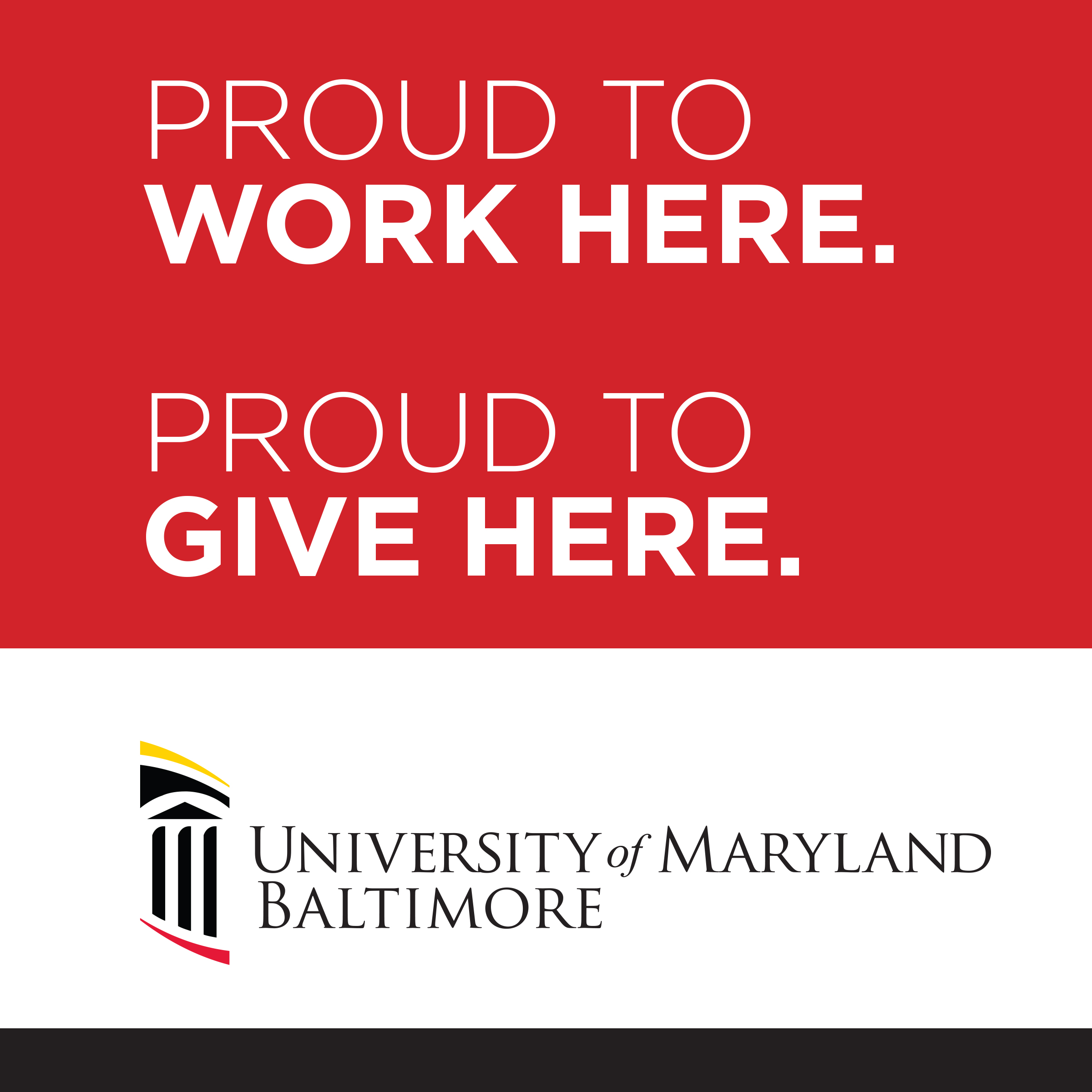 Since July 2018, over 630 staff and faculty have donated to 207 funds that directly benefit students, schools, research endeavors, communities, programs, and much more across the University, with an incredible 26 percent being first-time donors! Thank you to all who have shown just how proud you are to be part of the UMB community.
There is still time to make a charitable gift to an area you care about at UMB! No matter if it's a fund in your specific department or school, or a Univeristywide fund, the amount, frequency, and method are completely up to you.
Visit the link below for FAQs, donor stories, and ways to make your gift today.