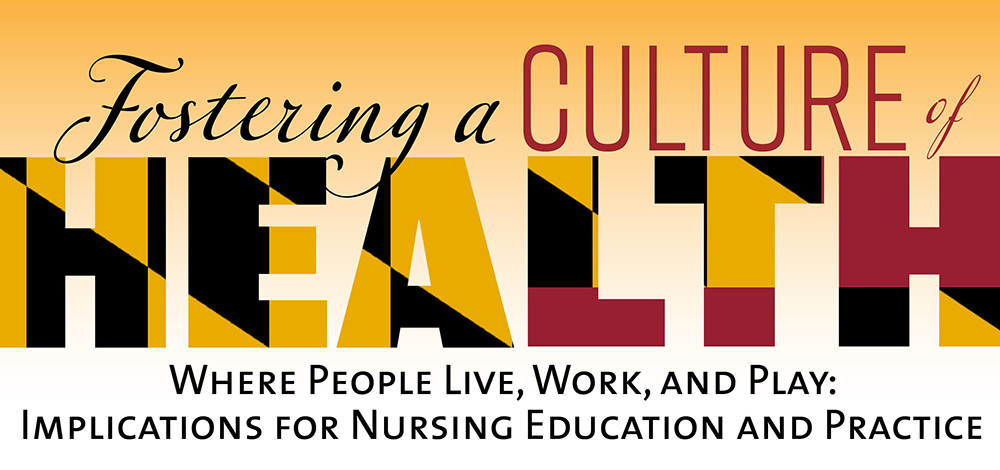 Monday, May 20, 2019
8 a.m. - 5 p.m.
University of Maryland School of Nursing

The Maryland Action Coalition (MDAC) leads innovation in improving the health of individuals, communities, and populations through efforts that build and sustain a culture of health.
Working with Maryland nurses to advance an understanding of the culture of health is an important strategy to improve health outcomes and reduce the costs associated with preventable illnesses and disorders.

View the agenda.
Registration costs for this year's summit are being subsidized by the Maryland Nursing Workforce Center, a Nurse Support Program II-funded initiative.
The University of Maryland School of Nursing is accredited as a provider of continuing nursing education by the American Nurses Credentialing Center's Commission on Accreditation.