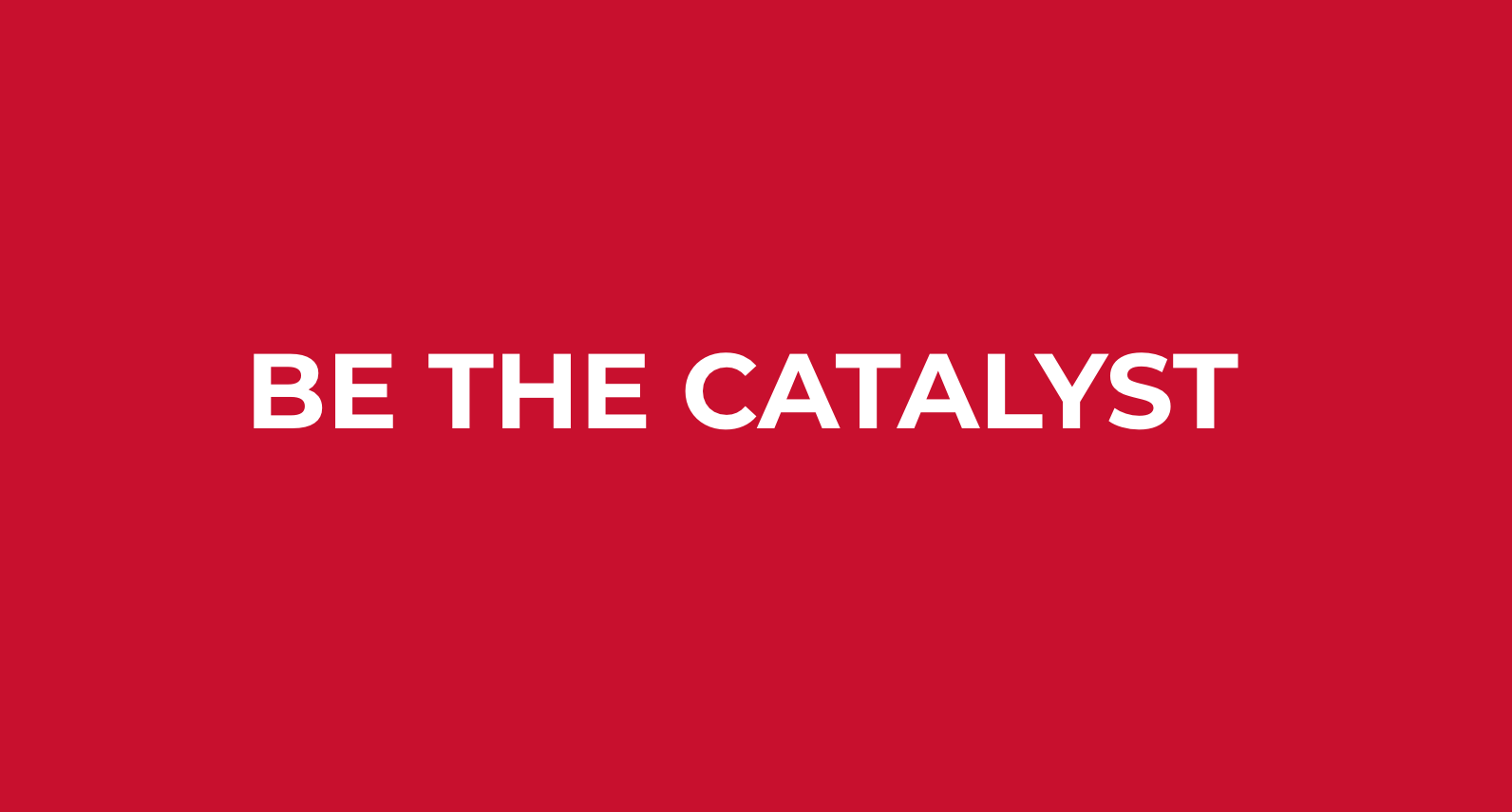 The University of Maryland, Baltimore (UMB) Catalyst for Excellence honorees will be recognized at the Founders Week Gala on Oct. 26.
The Catalysts for Excellence exemplify powerful advocacy for success, achievement, and philanthropy for their respective schools while serving as visionaries for future progress.
Exemplars of excellence and inspiration, they have accomplished meaningful progress in their respective lives and careers, in addition to devoting meaningful time, talent, and resources to numerous worthy causes.
UMB, the city of Baltimore, and the state of Maryland are much the better through the impactful efforts of these extraordinary individuals.
Here are the honorees:
School of Dentistry
Robert Ord, DDS, MD, FRCS, FACS, MS
Francis King Carey School of Law
Robert J. Kim, JD '83
School of Medicine
Harry Knipp, MD '76, FACR
School of Nursing
Elizabeth "Beth" O'Connell, MS '74, BSN '73
School of Pharmacy
Terry Gyi, BSP '83, PharmD '06
School of Social Work
Betsy Krieger, MSW '83, and David Kandel, MSW '83