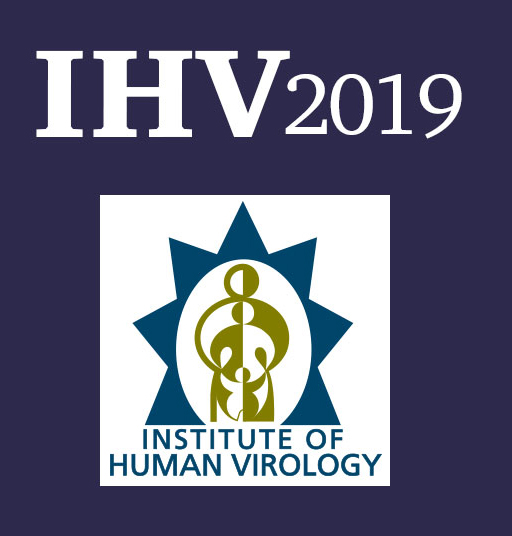 You are invited to join us on Thursday and Friday, Oct. 3-4, for IHV2019, with the theme "Progress in HIV/AIDS: Challenges in 2020." The event will take place at the Four Seasons Hotel in Baltimore.
In its 21st year, IHV2019 will convene to address strategies to end the HIV/AIDS epidemic and explore the intersection of HIV and opioid use disorder.
The conference will open by highlighting the recent plan for "Ending the HIV Epidemic" by 2030, with expert opinions from Dr. Anthony Fauci, director, National Institute of Allergy and Infectious Diseases (NIAID); Nora Volkow, MD, director, National Institute of Drug Abuse (NIDA); Robert Redfield, MD, director, Centers for Disease Control and Prevention (CDC); and Dr. Carl Diffenbach, director of Division of AIDS, NIAID.