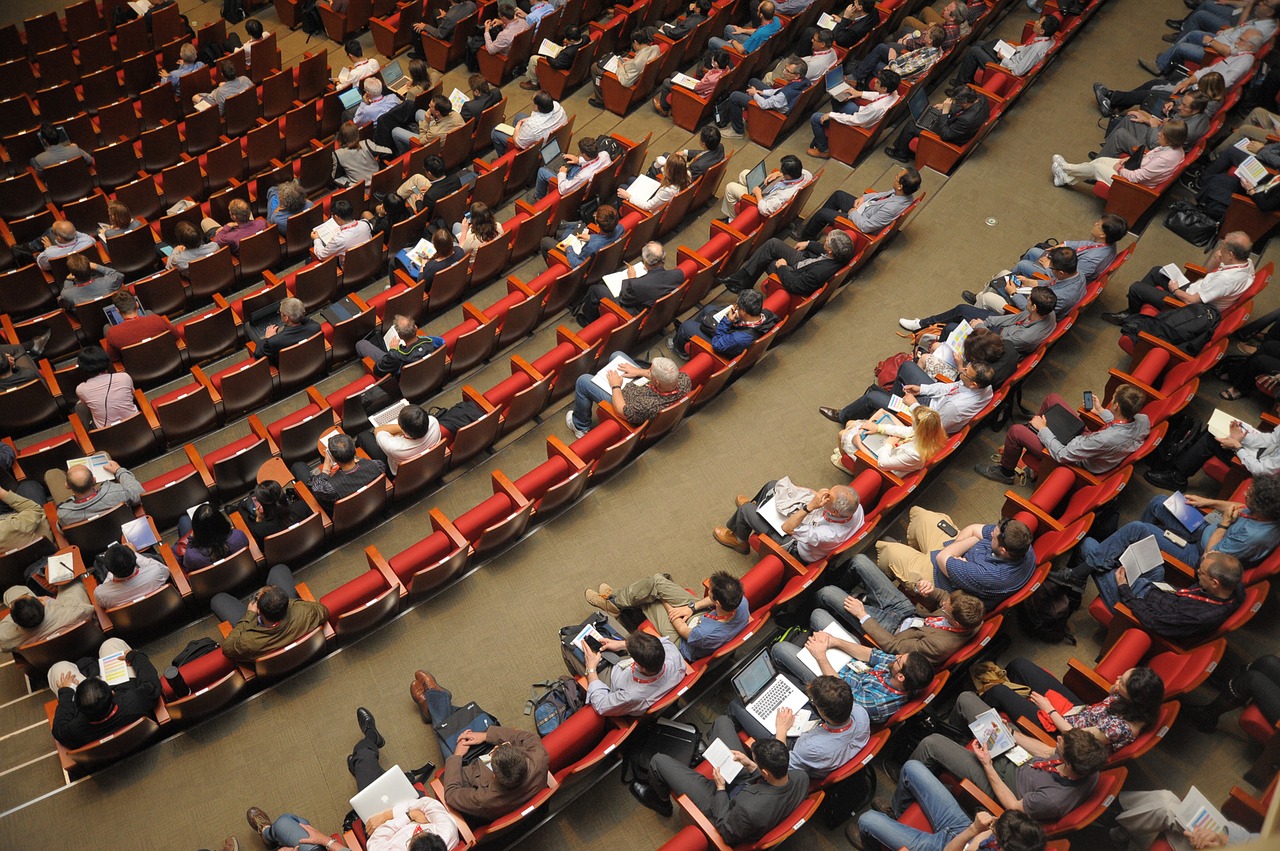 This announcement is a Request for Proposals for future M-CERSI Collaborative Workshops. The mission of the University of Maryland Center of Excellence in Regulatory Science and Innovation (M-CERSI) is to foster the development of regulatory science — the science of developing new tools, standards, and approaches to assess the safety, efficacy, quality, and performance of FDA-regulated products.
M-CERSI intends to fund up to eight M-CERSI Collaborative Workshops (up to $5,000 per workshop; if cost is higher, need to look for sponsorship from non-federal entity, or registration fee, or FDA Center/Office funds), based on submissions from FDA and University of Maryland scientists. The aim of M-CERSI Collaborative Workshops is to jointly develop educational workshops on a topic addressing an area of regulatory science identified by FDA and/or University of Maryland scientists (see FDA Center/Office Regulatory Science Research Priority Areas for CERSI Program for topics).
Planners are encouraged to collaborate with FDA scientists, academic scientists, and industrial scientists, if appropriate, concerning the workshop regulatory science topic. The activity can be held at the University of Maryland, at the FDA main campus in White Oak, Silver Spring, Md., or at other venues. Past conferences in which M-CERSI has collaborated with FDA have focused on: pediatric drug development approaches; biomarkers; bioequivalence issues and methods; patient preferences, predictive immunogenicity, validation and qualification of new in vitro tools and models for pre-clinical drug discovery; big data approaches and applications; nanotechnology product assessment; mass spectrometry methods; biologics characterization; countermeasures development approaches; standards development in tissue engineering.
Applications should be submitted as a single PDF file by April 15, 2019, or Sept. 1, 2019.