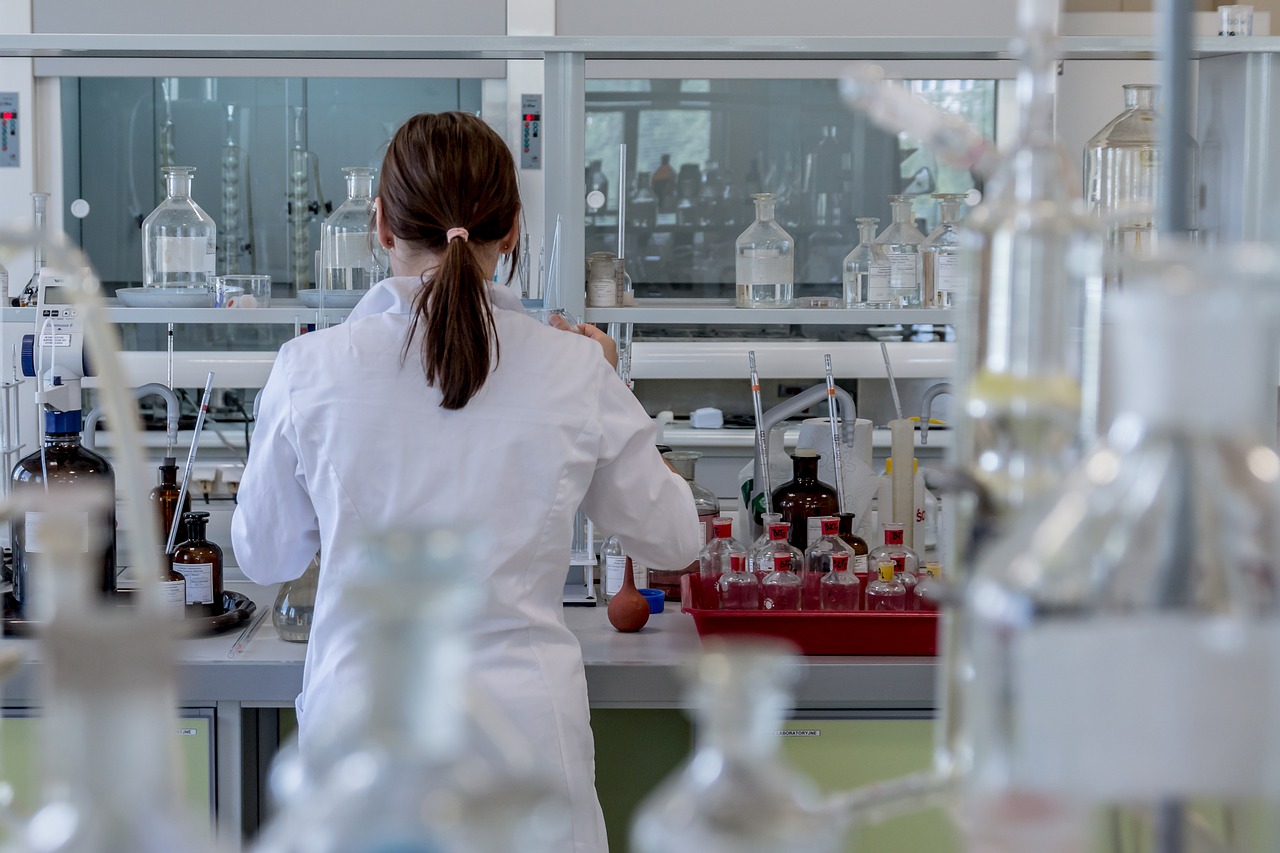 This announcement is a Request for Proposals for M-CERSI Visiting FDA Scientists Program, a new program in 2018-19. The mission of the University of Maryland Center of Excellence in Regulatory Science and Innovation (M-CERSI) is to foster the development of regulatory science — the science of developing new tools, standards, and approaches to assess the safety, efficacy, quality, and performance of FDA-regulated products.
M-CERSI intends to have seven Visiting FDA Scientists. M-CERSI will provided the UM collaborator up to $5,000 per visiting scientist to conduct collaborative regulatory science research. Funds are for expenses at UM and not provided to the FDA employee. A visiting scientist must be an FDA employee (includes members of the USPHS). FDA staff that enter the program must visit UM at least three times, over at least one month but not longer than nine months.
Funds are intended to cover the cost of research-related materials and supplies, as well as graduate student or postdoctoral fellow salary support at UM if needed, in line with visiting scientist activities.
The aims of the Visiting FDA Scientists Program are to:
Address an area of regulatory science identified by FDA (see FDA Center/Office Regulatory Science Research Priority Areas for CERSI Program) through research;
Provide professional development to FDA staff via access to UM facilities;
Provide professional development to UM faculty, staff, and students; and
Promote collaborative research between FDA staff and UM faculty, staff, and students.
Not all successful applications need to fulfill all of these aims. Proposals will be scored based upon the above four aims of the Visiting FDA Scientist Program, along with feasibility of the proposed research.
The deadline for applications from FDA staff is April 1, 2019. Early applications are encouraged. Applications must include a proposed UM faculty member. All full-time faculty members having primary academic appointments within the Baltimore or College Park campuses of the University of Maryland are eligible.