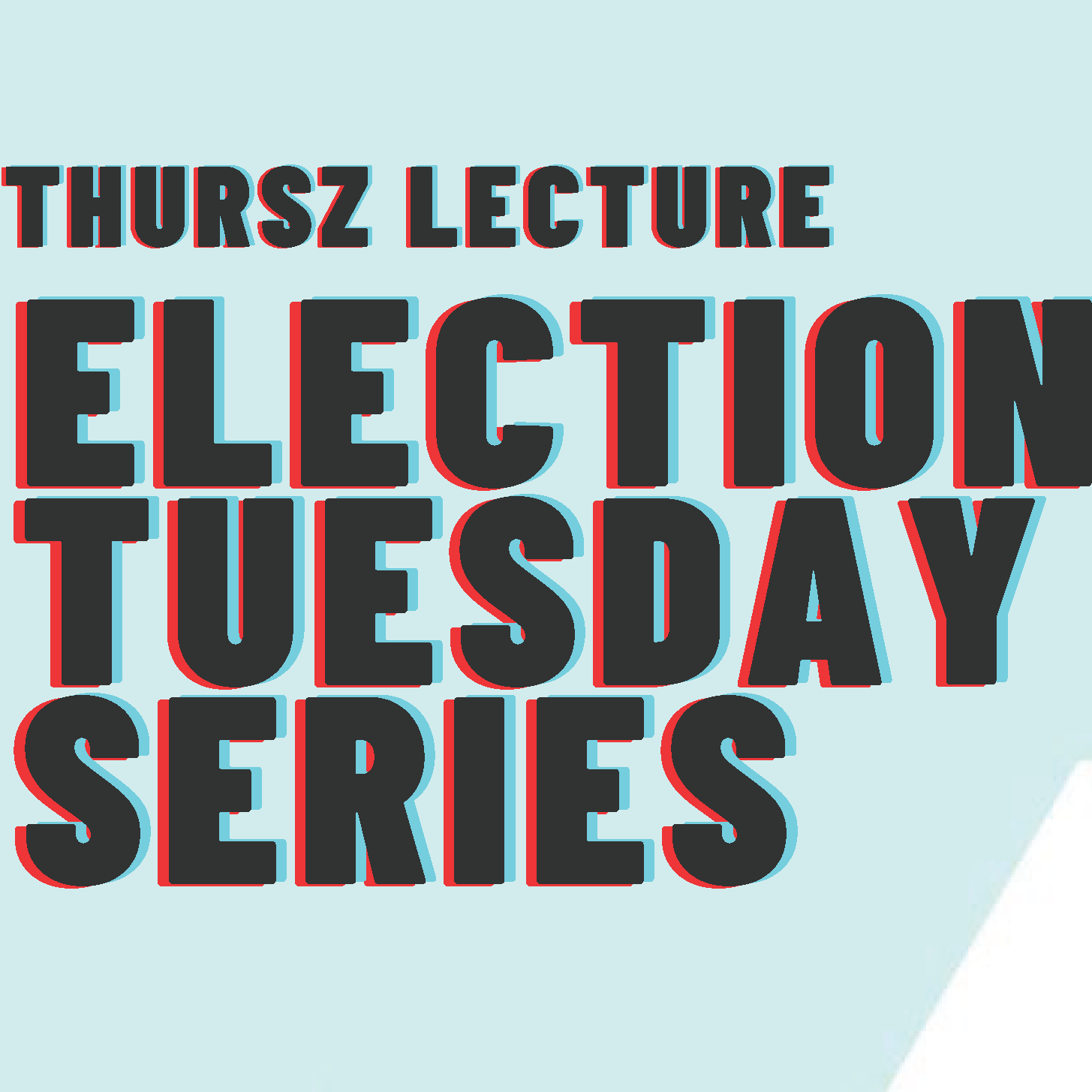 The School of Social Work will hold the Thursz Social Justice Lecture on "The Role of Social Work Before, During, and After the Election" at 5 p.m. Nov. 10.
Please join us in this forum for brainstorming how we respond to the election outcomes as individuals, a school, and a community at the local, state, and national levels. The forum features advocates from Leaders of a Beautiful Struggle, Job Opportunities Task Force, and Baltimore Public Justice Center.
All events are free and open to students, faculty, social workers, and community members.
CEUS (up to 4.5 credits) are available for $20 per session or $50 for all three sessions.