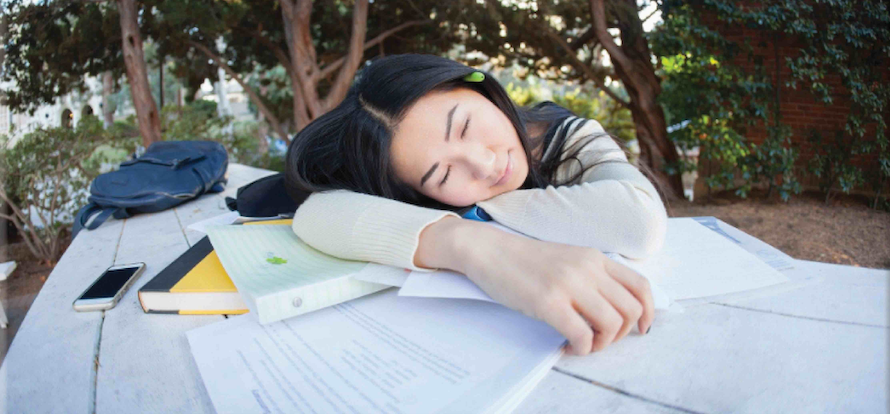 The study focuses on sleep knowledge and sleep hygiene of college students in varying health profession programs. If you are interested, please access this link or the one below to see if you are eligible to participate.
If you are eligible to participate, you will be asked to fill out an informed consent and a few demographic information questions. Additionally, you will be asked to complete an online survey at the start and end of the study that should take approximately 10 minutes. The survey will ask questions about your sleep quality and sleep hygiene. During the study, you will receive two text messages per day for two weeks, and then one per day for two additional weeks.
You will be paid $10 for participating if you complete the study. The Institutional Review Board at Towson University has approved this study. If you have any questions, please email Matt Rietschel at rietschel@umaryland.edu.