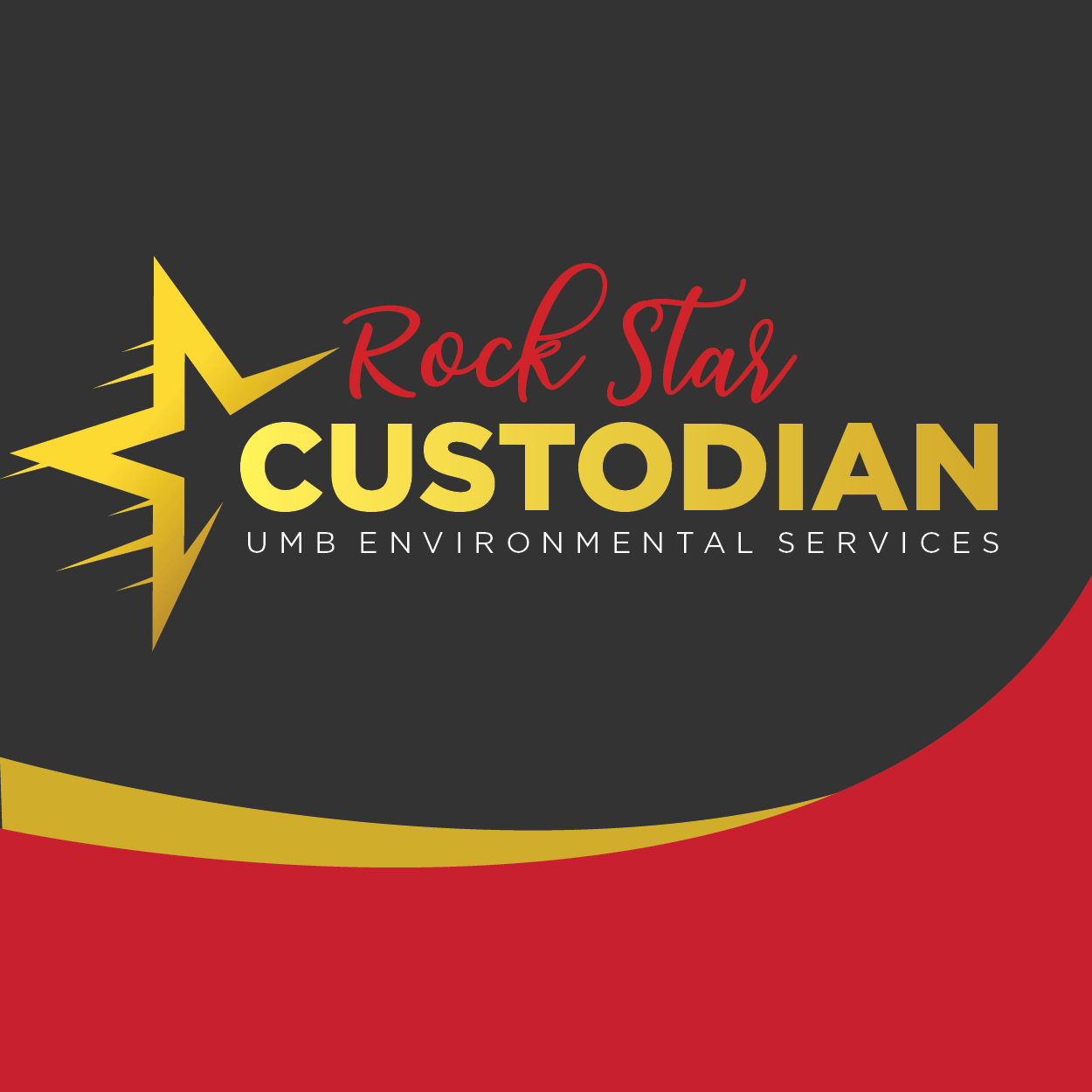 You don't really know someone else's job until you do it yourself. That is the basis for the Rock Star Custodian program, which provides a look into a day in the life of an Environmental Services staff member.
The two-hour sessions encourage each person to take a closer look inside themselves and understand how the work of those in Environmental Services impacts our workday.
The first hour of the session is focused on tapping into the drive and determination that a person naturally has but oftentimes has a hard time pulling out of themselves. The second hour is focused on how departments and schools can become a Rock Star Family. It emphasizes the importance of working together as team members.
This event is open to all UMB employees, especially our Rock Star Custodians. No RSVP required.
Sept. 11 afternoon session
School of Nursing Auditorium, Room 130
1 p.m. to 3 p.m.
Sept. 11 evening session
School of Pharmacy Lecture Hall, Room N103
6 p.m. to 8 p.m.
Sept. 12 morning session
School of Pharmacy Lecture Hall, Room N103
9 a.m. to 11 a.m.