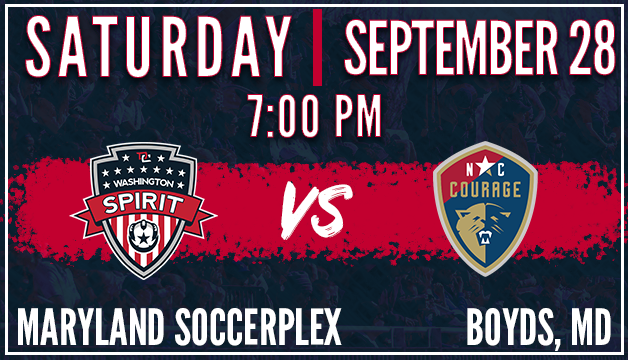 Washington Spirit, the women's professional soccer team, will host their first Nurses Appreciation Night to honor and recognize all that nurses do for the community.
Nurses Appreciation Night:
Washington Spirit vs. North Carolina Courage
Saturday, Sept. 28, 7 p.m.
Maureen Hendricks Field at the Maryland Soccerplex, Germantown, Md.
Nurses and nursing students will receive $10 off general admission tickets to redeem. Use the code "NURSESNIGHT" at checkout online or stop by the box office on the day of game.