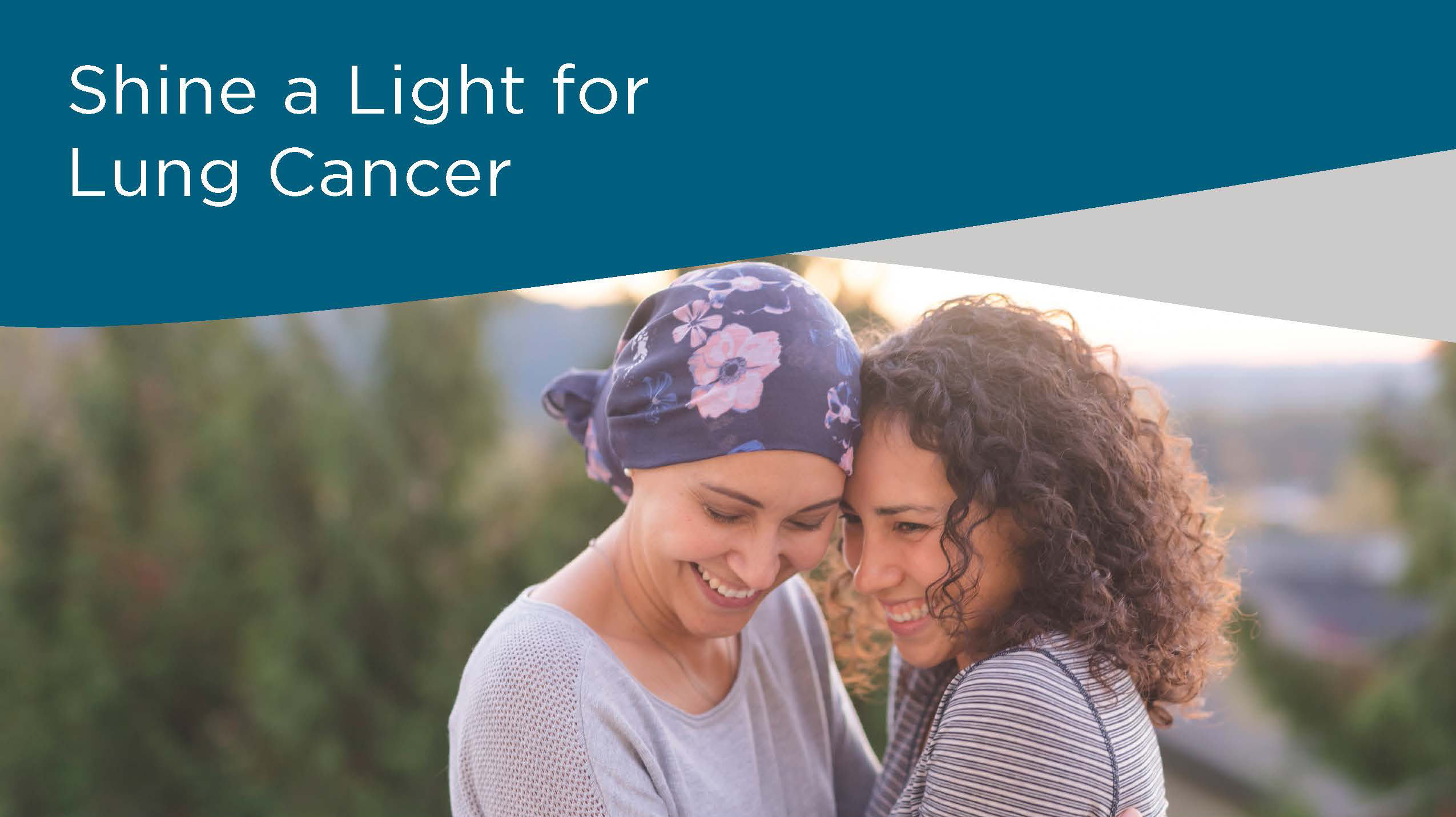 Thursday, Nov. 21
6- 8 p.m.
Kaufman Cancer Center
500 Upper Chesapeake Drive, Bel Air, MD
November is Lung Cancer Awareness Month, so join us and learn about advances in lung cancer research and treatment,screening options, and the danger of e-cigarettes. Meet lung cancer survivors and hear stories that will inspire you.
Presentations:
Dawn Berkowitz, MPH, CHES, Maryland Health Department: Electronic Nicotine Delivery Systems ( ENDS) or E-Cigarettes
Kathy Harris, University of Maryland Upper Chesapeake Health (UM UCH): Supporting Friends and Family as They Quit Smoking and Tobacco Use
Nora Lanahan, RN, OCN: The Lung Cancer Screening Program at UM UCH
Light fare will be served and registration is required by calling 800-515-0044.