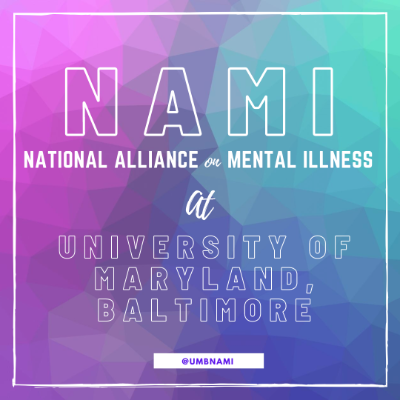 Do you remember the time of PB&J, freeze-tag, Hi-C, and coloring books? When your biggest worry was if you would make it home before the streetlights came on?
Be a kid again with NAMI@UMB! Bring whatever writing or coloring utensils you have, your printout of one of the provided coloring pages (or earn street cred by having your own coloring book!), and your favorite drink from when you were a kid.
Join us for a few virtual relaxing hours of nostalgia before diving into upcoming exam study. We can't wait to see you there!
This event, at 6 p.m. Nov. 16, is open to the UMB community. If you need accommodations for this event, please email wellnesss@umaryland.edu at least one week prior.