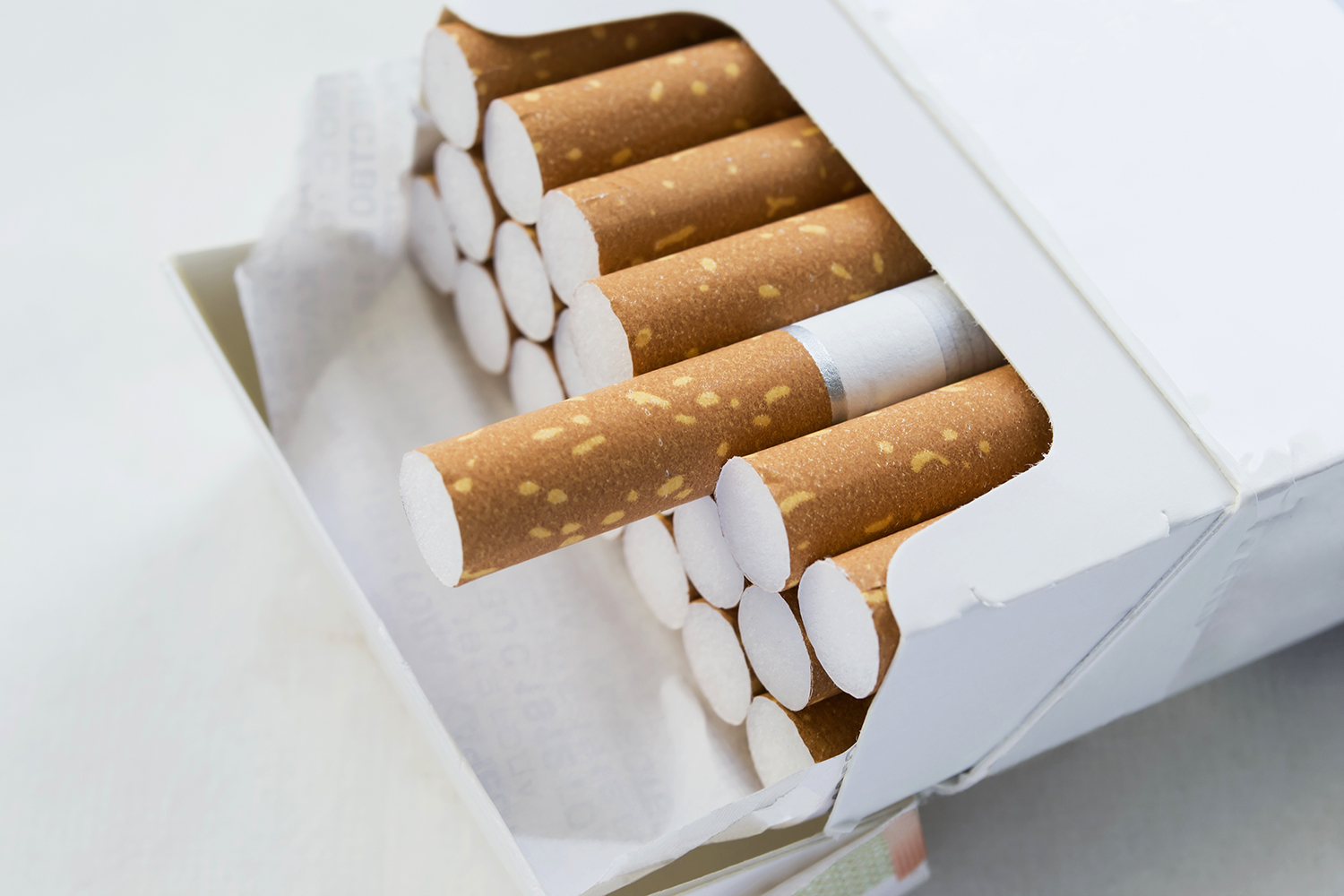 Thanks to those of you who completed the smoking survey in spring of 2019, the University of Maryland, Baltimore (UMB) has fresh data on how faculty, staff, and students feel about smoking at UMB.
This information has been shared with outgoing President Jay A. Perman, MD, and interim President Bruce Jarrell, MD, FACS, and any actions and potential policy changes will be communicated to the University community no later than spring 2020.
The title of the smoke-free campaign will be "UMBreathe: Support a Healthy Community."
Dawn Rhodes, MBA, chief business and finance officer and vice president, sends her gratitude to all who participated in this important survey as well as to the Smoking Policy Implementation Team.
Expect to hear more in the coming months.